Back to Latest News
April 25th, 2019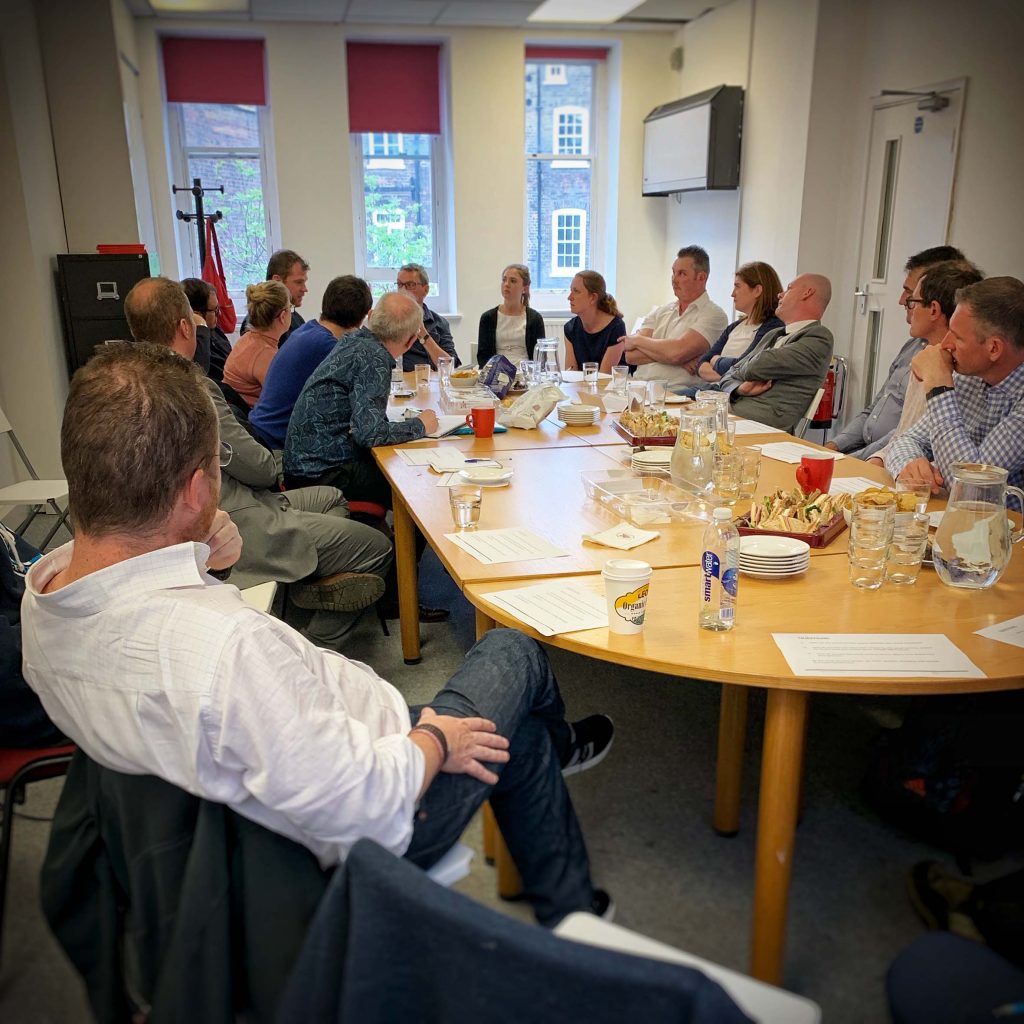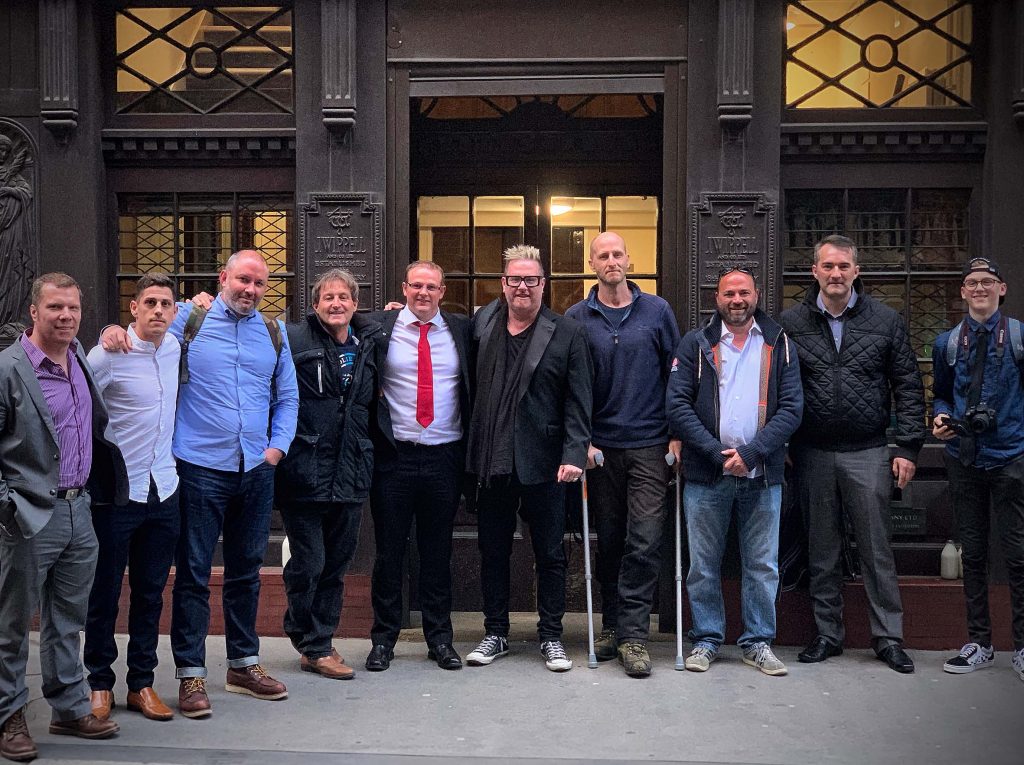 The first focus group of non-resident fathers who use the Child Maintenance Service took place in London this week.
Dads who attended from across the UK were able to put their valuable testimonies on record for the first time. Chaired by Bruce Calderwood (ex civil servant and senior official at the DWP) from the Social Security Advisory Committee (SSAC), the constructive and passionate meeting took place in a packed meeting room in Westminster.
The SSAC will record the findings as per of their research into the financial position of separated parents and the social security system, which is expected to be completed this summer. The report will then be submitted to government for consideration.
Given the success of the first focus group, a second one may be announced in May.
Said F4J founder Matt O'Connor, "The benefit of this focus group is to put on record for the first time the views of non-resident parents who are victims of the dysfunctional and abusive system of child support that is failing children, failing fathers and failing families."
"These testimonies will be a reference point for us in any future campaigning and as such they are invaluable."
"We were pleased with the attendance which was oversubscribed, and look forward to staging a second group in the near future."
To submit your evidence about the CMS or CSA email ssac.consultation@ssac.gov.uk and helen@wpieconomics.com
Read more here https://www.fathers-4-justice.org/2019/03/f4j-announce-formation-cms-focus-group-dwp/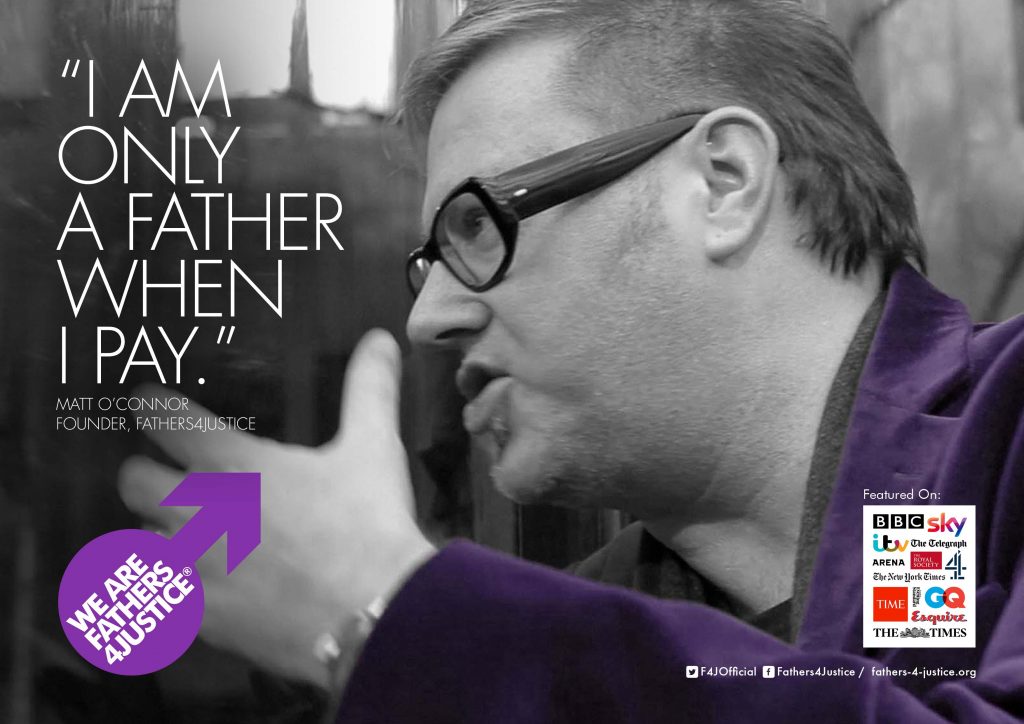 Back to top