Mission
"By the end of today, another 200 children will have been cruelly separated from their fathers in secret family courts."
Matt O'Connor, Founder, Fathers4Justice
Fatherlessness is an obscenity. No child should be denied their human right to a father yet nearly 1 in 3 children now lives without a father in the UK – that's nearly 4 million fatherless children.

Help us end the cruel & degrading treatment of families by the government.
Find out more
39,807
support the campaign for
equal parenting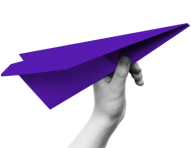 Spread the word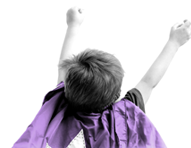 Donate to our campaign
F4J accepts NO money from solicitors, government or any other organisations which might compromise the integrity of our campaign. We need your support.
Donate now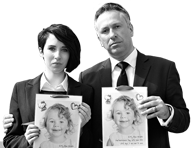 Write to your MP
MPs need to know how you and your family feel and that they need to make a change. Write to yours asking them if they support Equal Parenting and if not why?
Find out more
200 children
lose contact with their fathers every day in secret courts.
(Fathers4Justice)
1 in 3
children live without their father.
(Office of National Statistics)
3.8 Million
children are fatherless in the UK.
(Office of National Statistics)
Read our fact sheet
Fathers4Justice Videos
F4J Visual Archive
[nggallery id=5]
View more photos