Back to Latest News
May 21st, 2015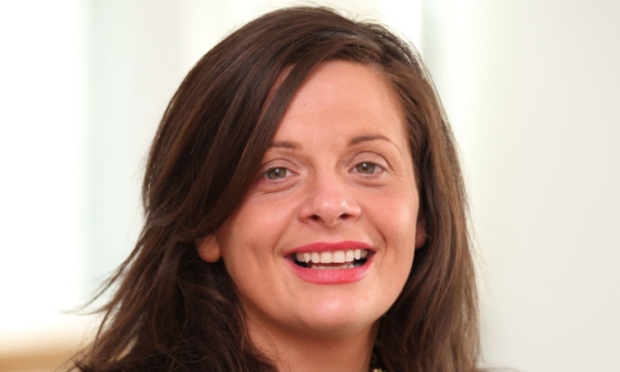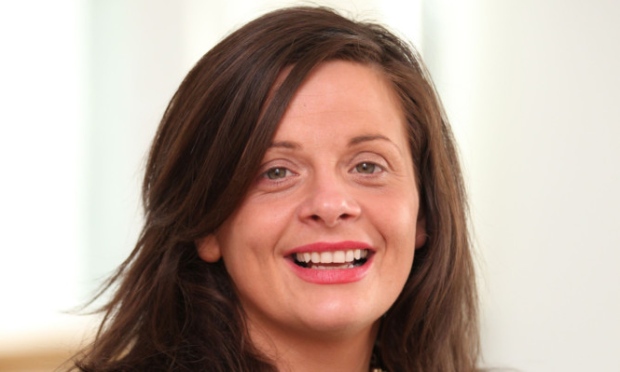 Pic: Sharon McAllister
A REALITY TV star was jailed for contempt of court today and berated by a sheriff for her attitude towards her son. Former Apprentice contestant Sharon McAllister, 38, was jailed for three months after repeatedly failing to hand her son over for contact with his father. McAllister was told 'You're jailed' and led off in handcuffs after being found guilty of contempt of court in a long-running civil court battle with her former partner.
Sheriff Fiona Tait told her: "It gives me no pleasure whatsoever to do this. This is about the best interests of the child. "These were bad findings of contempt and, given your conduct since, I consider the only way to deal with the matter is by a custodial sentence.
"You have given excuses throughout – that is the way you have operated. I am very sorry this position has been reached but I consider you have shown – in the 15 months since the finding of contempt – that you will not obtemper the court order.
"The finding of contempt was made in October 2013. I made it clear I considered your actions had been flagrant contempts of court.
"My priority was to provide you with the opportunity to obey the court order. That was principally because it was in the child's best interest to have contact with his father.
"It has been noted in a number of reports you have an entrenched position against contact. My fears were unfortunately realised.
"I am satisfied that the situation is that you remain opposed and will do whatever possible to obstruct the order of the court."

Perth Sheriff Court was told that McAllister had repeatedly sabotaged agreed periods when her six-year-old son was due to be handed to the care of his father.
Read more about the story here: http://www.dailyrecord.co.uk/news/scottish-news/ex-apprentice-star-jailed-flagrant-contempts-5730594
Said Fathers4Justice founder Matt O'Connor, "A decision like this is long overdue, but the fact remains that a child has been denied their human right to a father for over 4 years and 30 court hearings, which is wholly unacceptable. It also isn't clear if the child is now living with the father."
"Child Arrangement Orders across the UK are flouted on a daily basis with impunity by mothers because Judges refuse to enforce their own court orders. Around 50% of all court orders are broken and the result is an epidemic of fatherlessness with around 4 million children living in fatherless homes."
"The flouting of court orders makes a mockery of our idea of justice. We need the strong enforcement of orders to send a clear message to recalcitrant mothers that if they break them they will be sent to prison, or have residency transferred to the father."
"We echo the words of the father of the boy who said that fathers are entitled equally to see their children, because they love their children equally."
Posted in Contact Arrangements, Contact Denial, Equality, Family Law, Fathers, Fathers 4 Justice, Fathers Rights, Fathers4Justice, Latest News, Mens Rights, Scotland
No Comments
Back to top