Back to Latest News
September 29th, 2017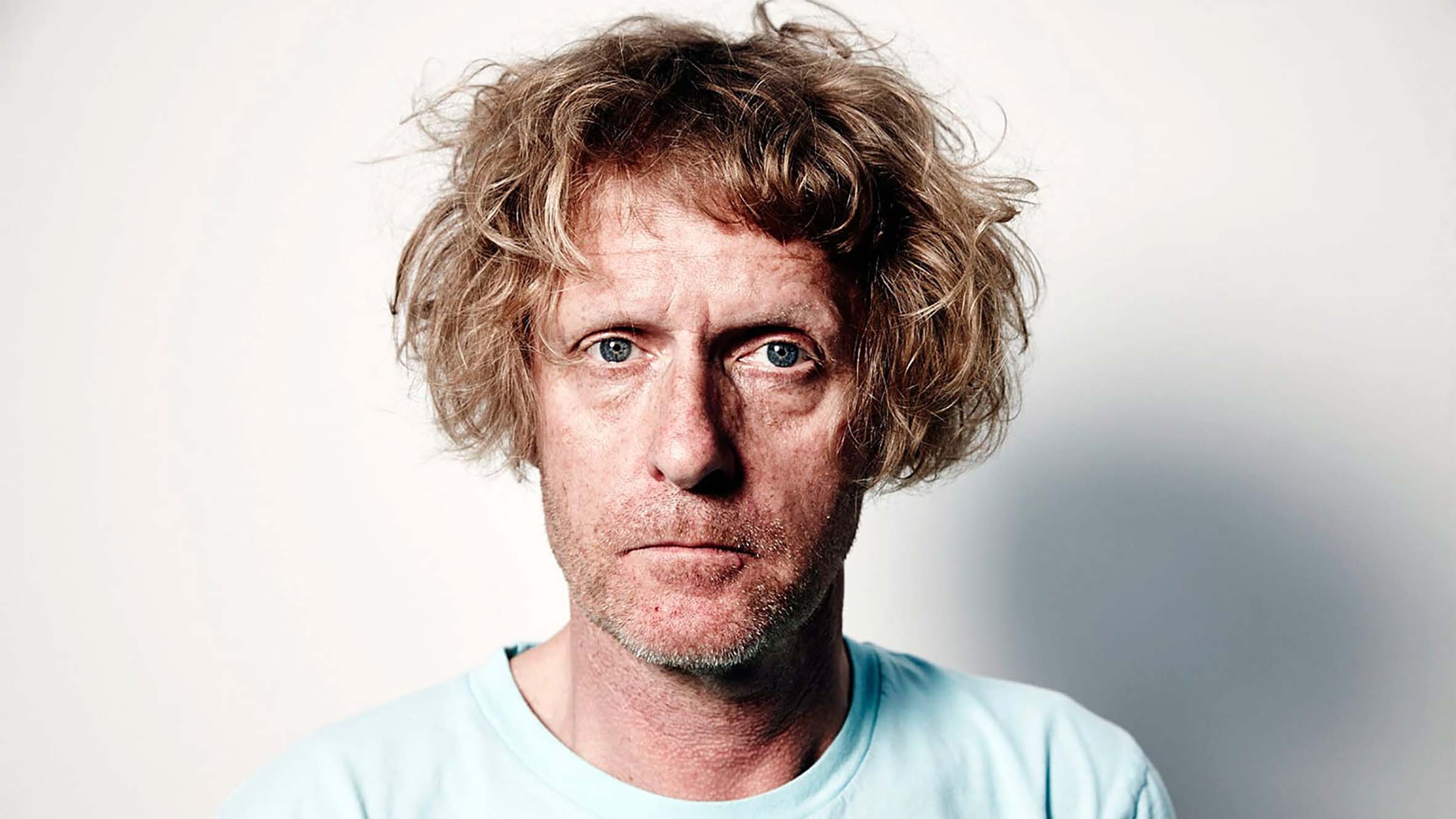 Turner Prize-winning artist Grayson Perry is looking to speak to fathers who have recently reconnected with their son or daughter after several years apart as part of a BAFTA winning series reflective of contemporary Britain. The series will features rites of passage ceremonies that will help British families celebrate milestones in their lives.
One of the key rites of passage is birth, and Grayson would like to speak to a father who has been estranged from their child in the past (and is now an adult) but have recently reconnected with and is in the process of navigating through this new relationship.
This will be a positive and sympathetic look at fatherhood but without hiding away from the complexities of such a relationship.
The four-part documentary series will explore one rite of passage per programme. For each film, Grayson will begin his journey in a community somewhere around the world where they mark the transition / rite of passage very differently (e.g a tribe in the Amazon). Back home he'll collaborate with British people to devise rites of passage ceremonies and draw inspiration from what he has observed from other ceremonies around the world, that will mark genuine milestones in their lives in a really special, significant way.
Grayson Perry is one of the UK's leading artists, and Swan Films has made several award-winning documentaries with him over the last few years. All In The Best Possible Taste with Grayson Perry explored taste in modern Britain, and won a BAFTA among other awards. This was followed by the BAFTA award-winning Grayson Perry: Who Are You? looking at how we construct our identities, and the BAFTA-nominated All Man, exploring masculinity. In the past he's tended to spend time with people who are affected by a particular issue and have something to say about it, and then make an artwork in response to his experiences. This project follows a similar format.
For further information see http://www.swanfilms.tv/productions/grayson-perry-rites-of-passage/
If you are interested in appearing in the programme, contact Swan Films here: http://www.swanfilms.tv/contact/
Back to top