Back to Latest News
June 13th, 2019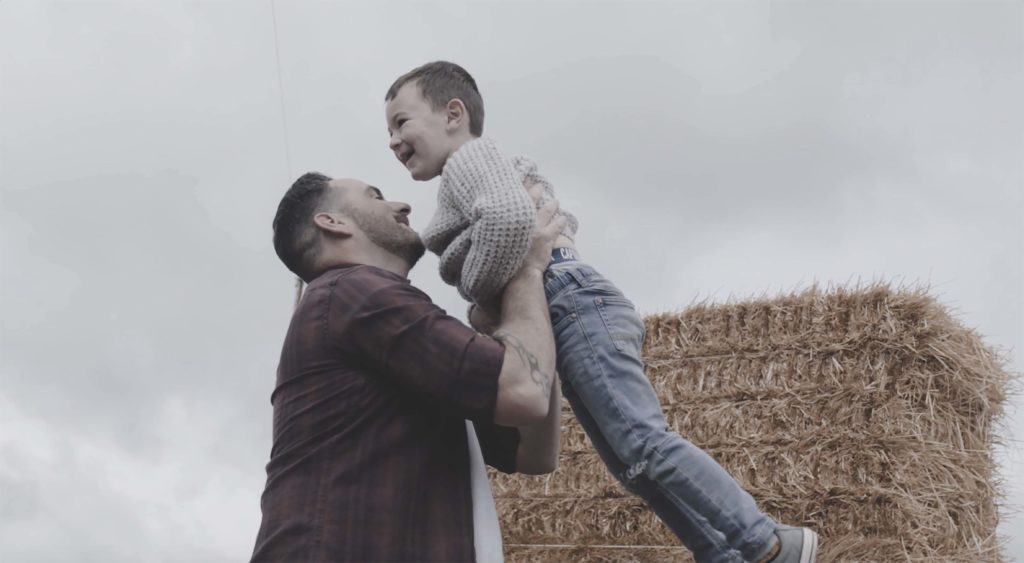 Two dads from Stoke Hammond and Aylesbury have launched a Father's Day single in support of campaign group Fathers4Justice.
Singer Anthony Bell, 39, and guitarist Danny West, 38, co-wrote the track "My Son" which is released on Friday 14th June.
The single has already attracted local media attention in the press and radio.
Said Anthony; "The song was written during a difficult time in my life. I wanted to write something positive about fathers for Father's Day, especially for those dads who won't be lucky enough to see their children on this special day."
Said Fathers4Justice founder Matt O'Connor; "This is a song written from the heart, straight to the hearts of fathers everywhere who won't see their children this Father's Day. Anthony and Danny have crafted a great track and video and we hope everyone will get behind it."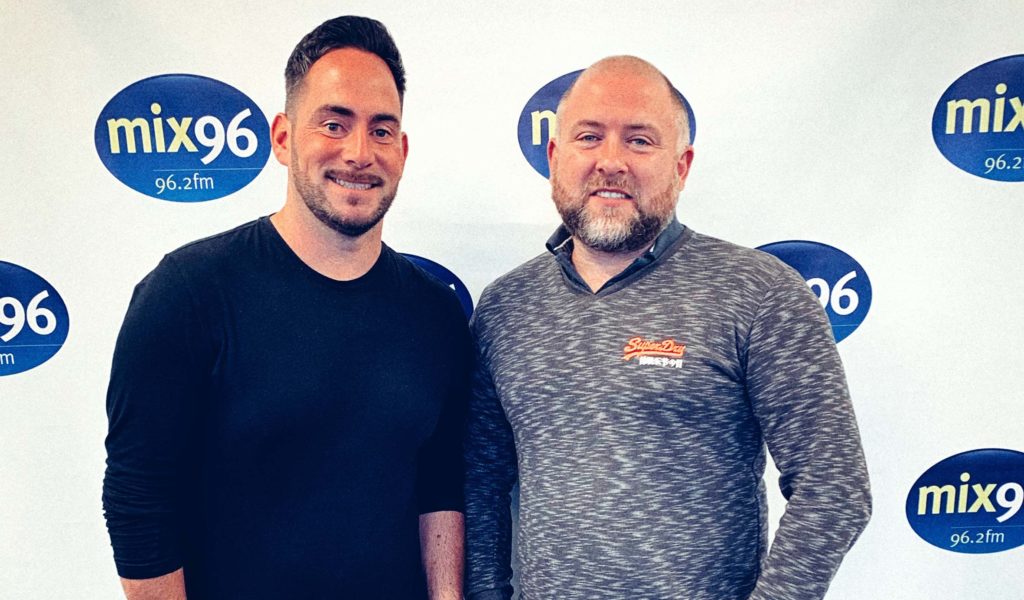 The video was shot at Mains Hill Farm, Winchendon, Buckinghamshire, directed by Anthony Bell. Camera and drone operator was Milo Mulvagh, Assistant camera operator was Craig Lorking, Film Editor was Marina Stoylik, Music mixing & mastering was by Rupert Cobb and Shoot Locator was Stephen Jones.
Danny's West's son, Finnley, also features in the video.
Watch the video here
Watch the story of "My Son" the Father's Day single
Download the track here: https://distrokid.com/hyperfollow/anthonybell/my-son
READ MORE HERE:
The Bucks Herald: Dads from Stoke Hammond and Aylesbury release single in support of Fathers4Justice #FathersDay #FathersDay2019 #F4J #Fathers4Justice #FathersRights
Leighton Buzzard Observer: Dads from Stoke Hammond and Aylesbury release single in support of Fathers4Justice #FathersDay #FathersDay2019 #F4J #Fathers4Justice #FathersRights
Back to top