Back to Latest News
June 14th, 2015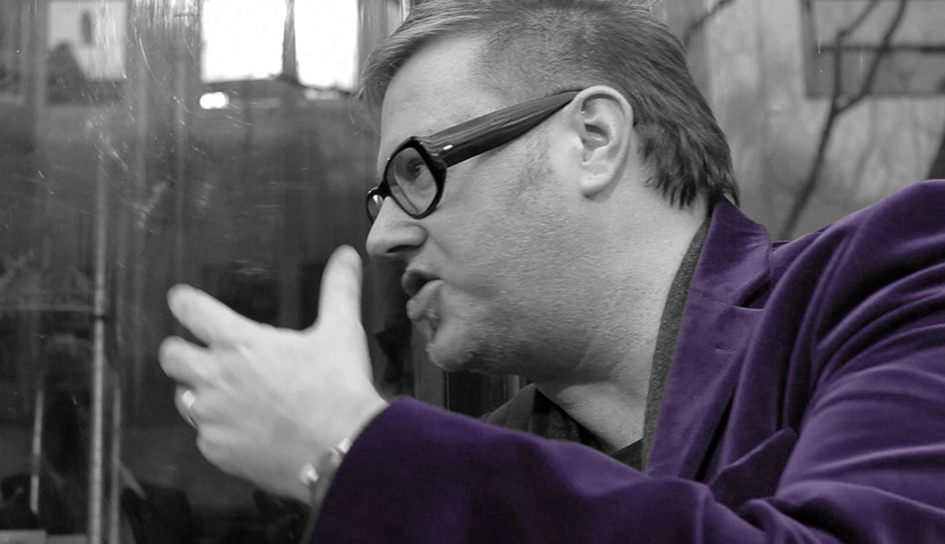 Pic: Matt O'Connor, Founder, Fathers4Justice
The ongoing trial of Fathers4Justice founder Matt O'Connor for a Section 5 Public Order Act Offence has now entered its 10th month.
He was arrested just yards from his former Hampshire Home on 4th September 2014 after being challenged by Police Officers in the street over complaints he had made about a Police cover-up surrounding the role of Caroline Nokes MP in a violence incident at his home on 20th February 2014.
Since then, there have been four trial dates, four adjournments, one judge has recused himself and one CPS Prosecutor has stood down after being accused of coaching the main prosecution witness, who is the cleaner for the Conservative Party Branch Chairman for Caroline Nokes MP.
At the last hearing on 20th February, members of the public, including a Hampshire County Councillor, and defence witnesses, were prevented access to the court building. http://www.gethampshire.co.uk/news/local-news/fathers-4-justice-founder-matthew-8688771
The trial was adjourned for a Judicial Review after O'Connor refused to be tried in camra and complained about interference in all aspects of the case because of its political nature.
Today we can reveal that Her Majesty's Courts & Tribunal Service are attempting to ban the public, including Fathers4Justice supporters, from attending this and future trials on 'security grounds'.
The HMCTS don't cite previous trials involving Matt O'Connor, but instead cite previous Fathers4Justice protests stretching back many years including Batman at Buckingham Palace and protests involving other groups, including Freedom of the Land protestors.
The courts have now issued guidance to Court Managers to limit access to 'essential persons only, i.e. defendants and witnesses.' This had not been the case in previous hearings and the court had also prevented material witnesses from entering the building.
The HCMTS claim their actions are justified to ensure "business is not interrupted and staff and other members of the public are not put at risk."
To date the HMCTS have failed to provide any evidence where a court hearing involving F4J Founder Matt O'Connor has been disrupted. A date for the Judicial Review will be set once all evidence and papers have been submitted.
Said Matt O'Connor, "The HMCTS are going to quite extraordinary lengths to have me tried in secret for a minor, Section 5 Public Order Act Offence, involving an unlawful arrest outside my own home by officers from a force who conspired to conceal the involvement of an MP in a violent attack at my home."
"One judge has been forced to stand down over a conflict of interest and a Crown Prosecutor stood down after he was heard coaching the main prosecution witness, who coincidentally happens to be the cleaner for the Chairman of Caroline Nokes MP."
"This pointless, Pythonesque charade, will now play out in the High Court after they attempted to exclude members of the public attending my trial. It is impossible to shake off the impression, given all the evidence, that this is politically motivated."
In 2012, the Crown Prosecution Service attempted to ban Matt O'Connor from 100 metres of any Olympic Venue and the Olympic Torch Relay, and on two previous occasions Police banned him from entering London on the day of the State Opening of Parliament.
Posted in Broken Tory 2010 Election Promises, Caroline Nokes MP, Chief Constable Andy Marsh, Conservative Party, False Allegations, Fathers 4 Justice, Fathers4Justice, General Election 2015, Hampshire, Hampshire and Isle of Wight Constabulary, Hampshire Constabulary, Latest News, Malicious Allegations, Matt O'Connor, MP's, Pamela Bailey, Police, Political Policing, Robin Colenso, Romsey, Romsey & Southampton North, Simon Hayes Police & crime Commissioner, Stockbridge
No Comments
Back to top