Back to Latest News
July 5th, 2016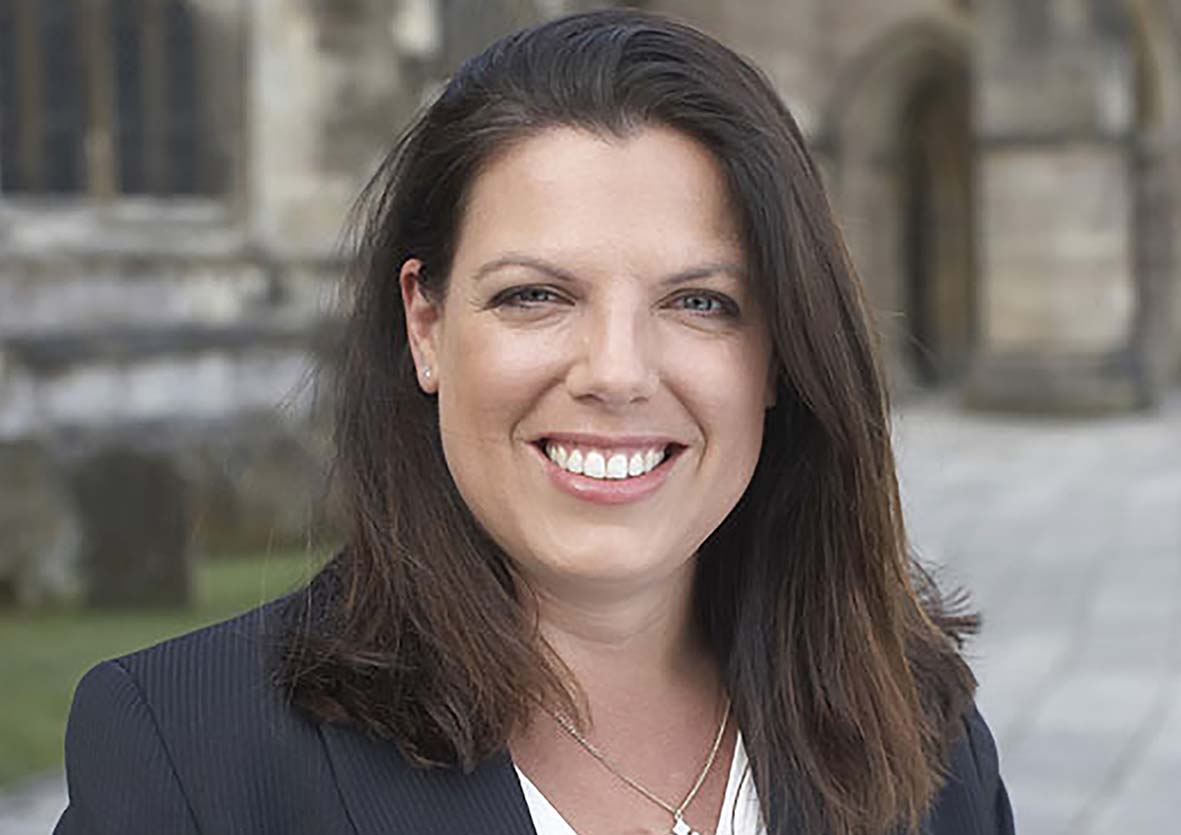 Fathers4Justice have called on the MP for Romsey and Southampton North, Caroline Nokes, to disclose all personal and Parliamentary information and communications she holds relating to the Stanbridge Earls child sex abuse scandal.
This follows the news that the investigation into the Former Chief Constable of Hampshire, Andy Marsh, is to be conducted by Essex Police and is called Operation Scribe. Andy Marsh is now the Chief Constable for Avon and Somerset Constabulary. Marsh may face criminal charges over an establishment cover up involving a child sex abuse scandal in Hampshire.
It is alleged that Marsh set up Operation Flamborough to protect the reputation of Hampshire Constabulary, high profile figures on Hampshire County Council, and safeguarding agencies involved with Stanbridge Earls School. The operation also set out to 'protect the people of Romsey'.
F4J has called for Ms Nokes to fully disclose what information was supplied to her by Andy Marsh and Hampshire Police at private briefings, explain whether she asked for this information, and confirm whether she used these disclosures to brief the press against those parents trying to get to the truth.
It now appears Operation Oregon and the IPCC did not have sight of the confirmed terms of reference for Operation Flamborough and that the Chief Constable for Hampshire Police deliberately misled the investigating police force by providing a false and misleading terms of reference, suggests that the findings of Operation Oregon are now legally unsafe.
If it is proven that Essex Police were misled over the Operation Flamborough terms of reference, then it is claimed that Andy Marsh must have been fully aware that Operation Oregon's findings were untrue.
After the findings of Operation Oregon were published, Andy Marsh issued a press release criticising families of sex abuse victims for making a complaint against him. If he had willfully misled Operation Oregon, then this statement attacking those parents would alone constitute serious misconduct.
Andy Marsh also faces legal proceedings from F4J founder Matt O'Connor following complaints of a cover-up surrounding the involvement of Caroline Nokes in a violent attack on his home and the sealing of the criminal file to prevent her involvement becoming public knowledge.
This followed calls by F4J for Stanbridge Earls school to be closed pending a full investigation into abuse allegations.
Mr O'Connor was subsequently arrested by Hampshire Police for a Section 5 Public Order Act offence, following his complaints of a cover up. Her Majesty's Courts and Tribunal Service attempted to hear his trial in secret, and a Judicial Review of this decision will be heard in the High Court on 26th July.

For previous updates on this story see https://www.fathers-4-justice.org/2016/05/chief-constable-under-criminal-investigation/

Posted in Assault, Caroline Nokes MP, Chief Constable Andy Marsh, Child Abuse, Child Protection, Children's Services, Fathers 4 Justice, Fathers4Justice, Hampshire, Hampshire and Isle of Wight Constabulary, Hampshire Constabulary, Hampshire County Council, Latest News, Matt O'Connor, Police, Political Policing, Romsey, Romsey & Southampton North, Stanbridge Earls School, Stockbridge
No Comments
Back to top