Back to Latest News
July 20th, 2016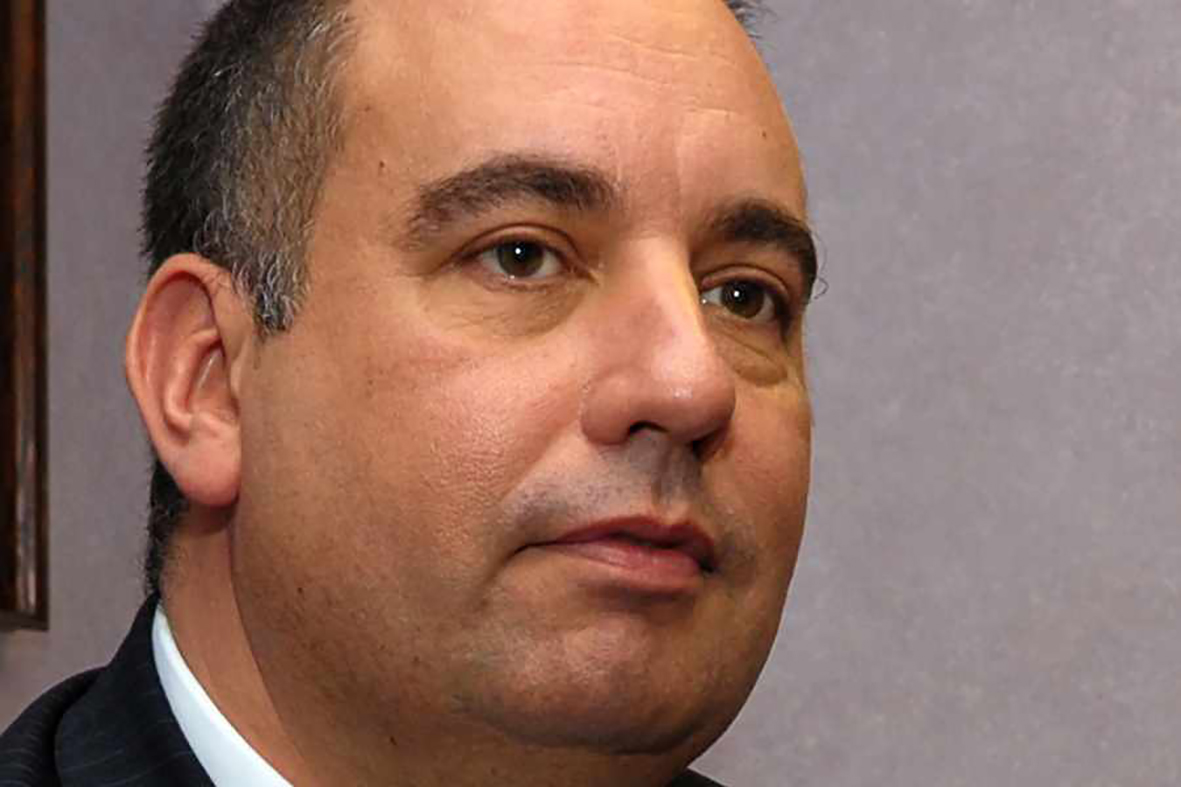 Bill Etheridge, UKIP MEP for the West Midlands, has launched a radical proposal for shaking up Family Law by advocating shared parenting as a default setting in the event of parental break-up.
The blueprint is designed to give all parents a right in law to have a meaningful parenting relationship with their children. Nearly one in three children lives without a father in the UK today.
Between 2002 and 2015, the death rate amongst non-resident parents was almost triple that of the parent granted custody. Two hundred children a day lose contact with their fathers in secretive Family courts, leaving suicide as the biggest killer of men under fifty.
For those fathers that do share the care of their children, there is no division of benefits, Child Maintenance can still be enforced and the bedroom tax still applies to their child's bedroom.
A father in need of social housing can only apply for a flat without a garden as if he is not in receipt of benefits for his child, it is as if he is applying alone.
A YouGov survey in 2012 showed the weight of public opinion. 84% believed that both parents deserved equal custody rights, yet the laws have gone unchanged, despite constant pressure from campaign groups.
A danger to safety and welfare would prove the exception to the new rules proposed by the UKIP leadership challenger.
Matt O'Connor, founder of Fathers4Justice, said "Fathers4Justice welcome Bill Etheridge's progressive Family Law proposal which will lead to better outcomes for our children, our families and our country.
"The cancer of family breakdown and fatherlessness has left nearly 4 million children living in fatherless homes, with a cost to the UK every year of £49 billion.
"Fathers have not only been marginalised, but they are facing a public health emergency, with record rates of male suicide, often linked to child access issues.
"The only way to end this suffering is to ensure children retain the love and support of their dads through a presumption of 50/50 shared parenting in the event their parents separate.
"Shared parenting will not only save taxpayers money, but will give mums greater freedom to invest time in their careers and offer better, lower cost child care arrangements via the support network provided through the paternal family."
Mr Etheridge, who is also a councillor for Sedgley, said "I am pleased to receive this endorsement from Fathers4Justice, after a great deal of research and liaison.
"If elected leader I shall be making this a key policy for UKIP, showing that we are so much more than a one issue party.
"We currently have a system where children below the age of criminal responsibility have the decision on which parent to live with.
"This cannot be right and it is imperative we give the rights and responsibility back to BOTH parents.
Posted in 50/50, Child Maintenance, Child Protection, Child Support, Contact Arrangements, Contact Denial, Equality, False Allegations, Family Breakdown, Family Courts, Family Justice Review, Family Law, Fathers, Fathers 4 Justice, Fathers Rights, Fathers4Justice, Latest News, Malicious Allegations, Matt O'Connor, Nigel Farage, UKIP
No Comments
Back to top