Back to Latest News
November 2nd, 2016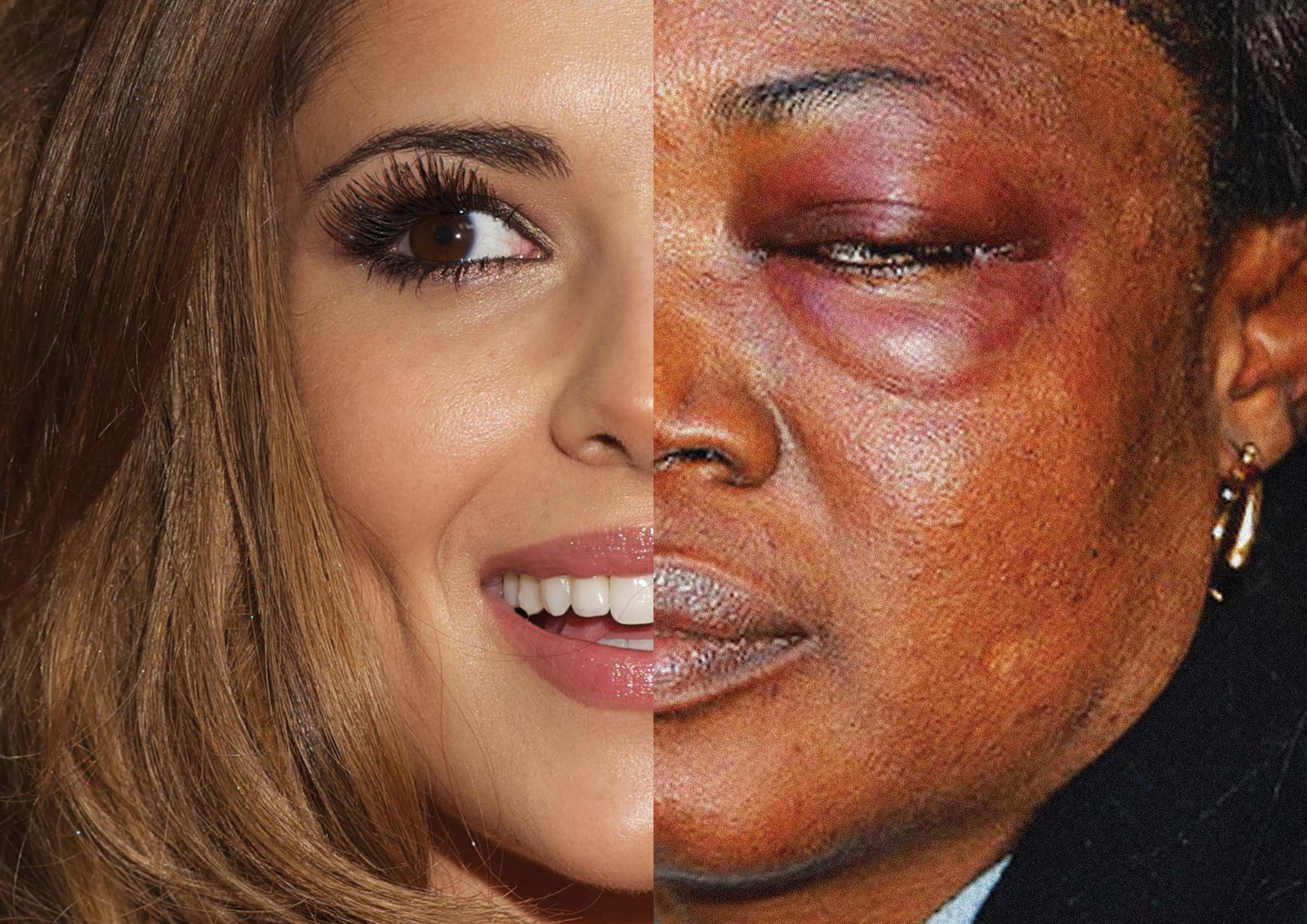 The face of the new Childline campaign from the NSPCC, Cheryl Cole, has a conviction for assaulting a black woman and has previously admitting being a domestic violence perpetrator.
The pop star was convicted of assaulting nightclub toilet attendant Sophie Amogbokpa at a nightclub in Guildford in a violent attack in 2003.
In her 2012 autobiography she admitted beating up then husband Ashley Cole, 'I hit him in the face. I couldn't help it. I was shaking him, kicking him, scratching his face'
Fathers4Justice today questioned whether it was appropriate Cole should be used to front such a campaign and pointed out the hypocrisy behind the move.
Said F4J founder, Matt O'Connor, "Fathers lose their children for far less than what Cole was convicted for, yet a domestic violence perpetrator is being celebrated by the NSPCC as a role model for their campaign."
"It's unthinkable that a man convicted for assault or who had admitted beating a woman would ever be the face of a campaign connected to children."
"Yet again this demonstrates the shocking hypocrisy and discrimination at the rotten heart of children's services in the UK."
Sentencing Tweedy (as she was then) in 2003, Judge Richard Haworth criticised her for showing no remorse over the attack.
He said: "This was an unpleasant piece of drunken violence which caused Sophie Amogbokpa pain and suffering. Her eye was painful for three or four weeks, there was bruising for three months and for a while she had blurred vision."
"You showed no remorse whatsoever."
Read more here:
http://www.dailymail.co.uk/tvshowbiz/article-154797/Cheryl-accused-race-assault.html
http://news.bbc.co.uk/2/hi/uk_news/england/3207822.stm
Back to top