Back to Latest News
February 28th, 2017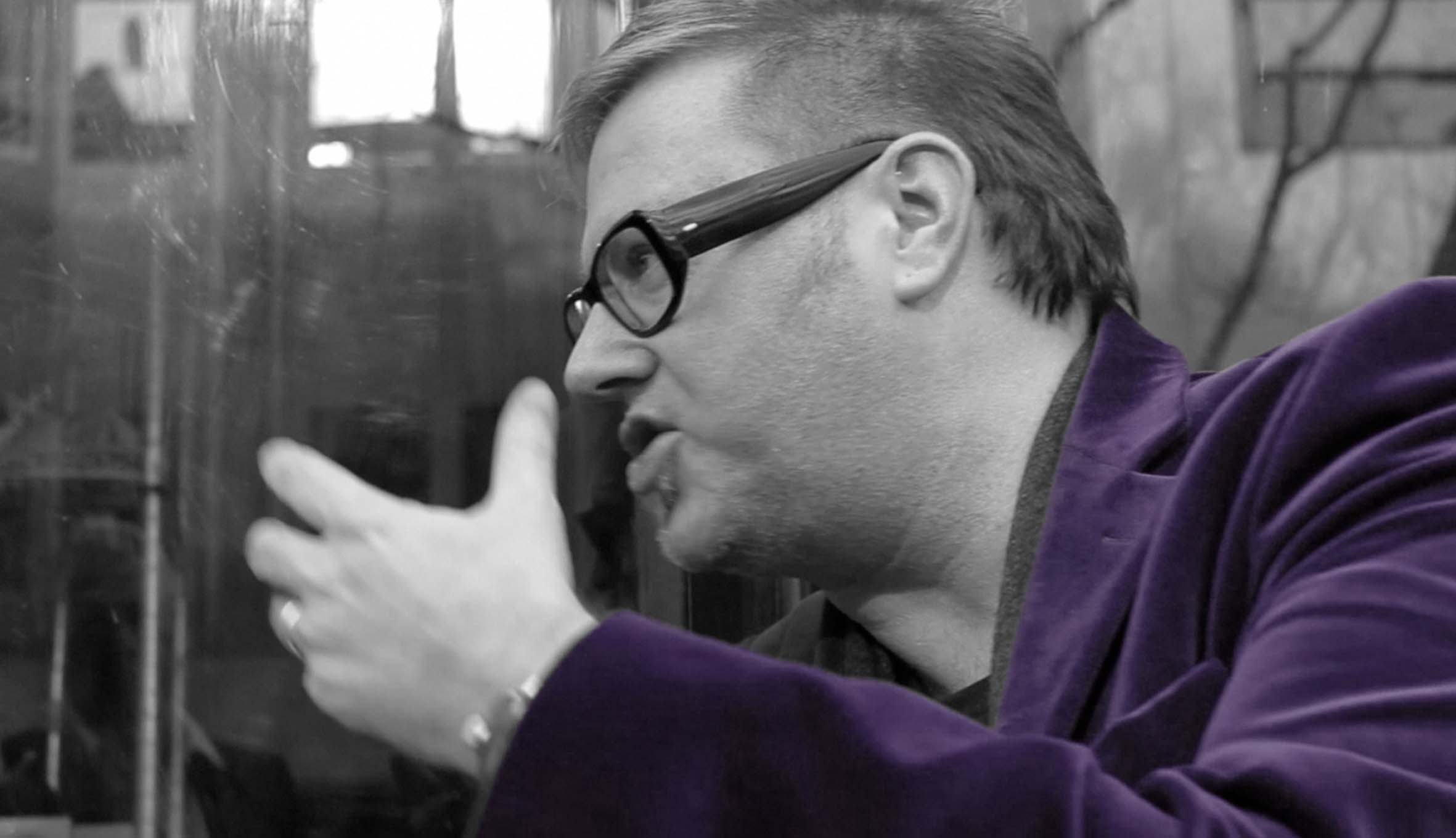 Pic: Matt O'Connor, Founder, Fathers4Justice
Vexatious claims of sexual abuse are now 'a weapon of choice' among warring couples engaged in bitter separation or divorce battles.
Matt O'Connor, the London-based founder of the Fathers 4 Justice group, said malicious claims of all forms of abuse were 'endemic' in family law battles.
"It's a significant factor in about 30pc of cases we deal with.
"The allegations can range from general domestic violence to child abuse, and unfortunately in the civil courts there can be a presumption of guilt from the outset.
"Some judges in a family court take allegations at face value. Often these are malicious statements without foundation, and used cynically to deny a father access to his children," Mr O'Connor said.
"If somebody is making a malicious and false allegation, which is effectively perjury, then the courts need to punish parents that abuse the process."
Legal experts say unfounded abuse accusations, made by one parent against the other, feature in relationships which have become 'particularly poisoned'.
Family law solicitor Marion Campbell said false claims were typically made by the mother against the father. She added: "It is with a view to stopping a father having access to his children.
"They are absolutely appalling allegations to make, and it's a desperate thing to do to anybody.
"The mother would say to me that the child is acting inappropriately, or the father is acting inappropriately around the child.
"As a family law solicitor, if I have a concern about a child, my first obligation would be to contact Tusla or the health service.
"A social worker would get involved to find out what exactly is going on.
"If I suspect that a client is making that sort of allegation I tell them they have to be very, very careful."
Ms Campbell said that once Tusla or the health service became involved, a process was set in train – and that would have to reach some conclusion.
Speaking to the Sunday Independent, she warned if it was subsequently established that a mother's claims were deliberately malicious, the court may transfer primary care of children to the father.
"Either the children are taken into care, or a transfer of parenting may take place.
"The other allegations I've come across relate to physical abuse.
"I had a case where photographs were shown to me of a child's bloody fingers. "It was alleged the father had bitten the child – but it was all made up.
"People can become very poisoned when a marriage breaks down, and children can be used as pawns. If a client makes an allegation like that, and it is found to be incorrect, I would not continue to represent that person.
"We have an obligation as lawyers to report anything like that to Tusla."
Brendan Dillon, principal of Dillion solicitors in Dublin, pointed out that it was very difficult to "wind the clock back and undo vexatious claims".
He said: "Not only does it make the relationship between the parents more difficult, it can create terrible tensions between a child and the parent who is being accused.
"Once those allegations are made, it's very difficult for the alleged transgressor to disprove them."
Another legal source said children could be 'easily manipulated' by a parent making false claims.
"Family law cases across the country are full of parents saying that their partner had been sexually interfering with the children. It goes on all the time.
"It's a weapon of choice for couples at war with each other – these allegations are easy to make and hard to disprove."
http://www.independent.ie/irish-news/sexual-abuse-claims-weapon-of-choice-in-child-custody-battles-35482810.html
Back to top