Back to Latest News
September 23rd, 2017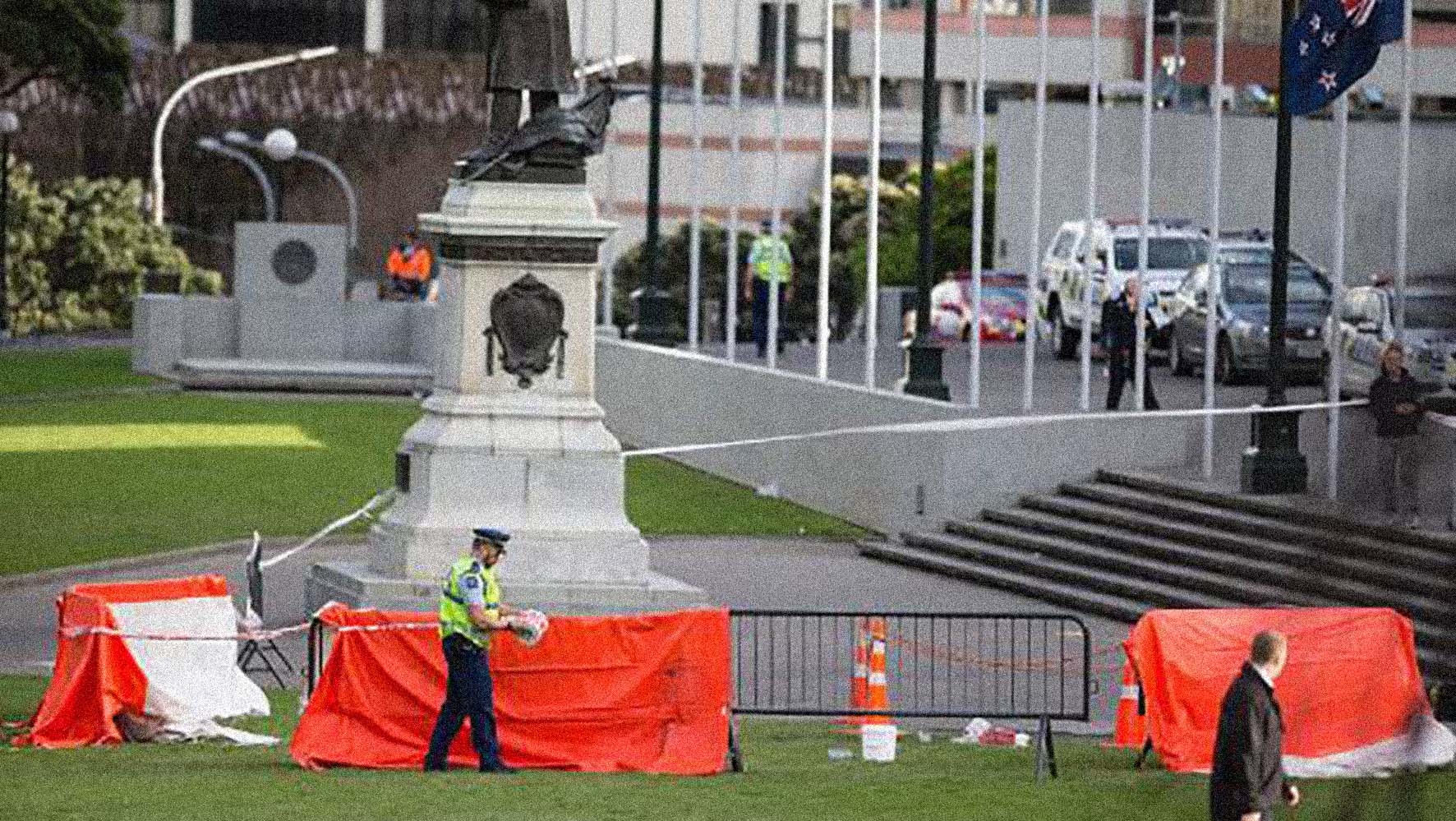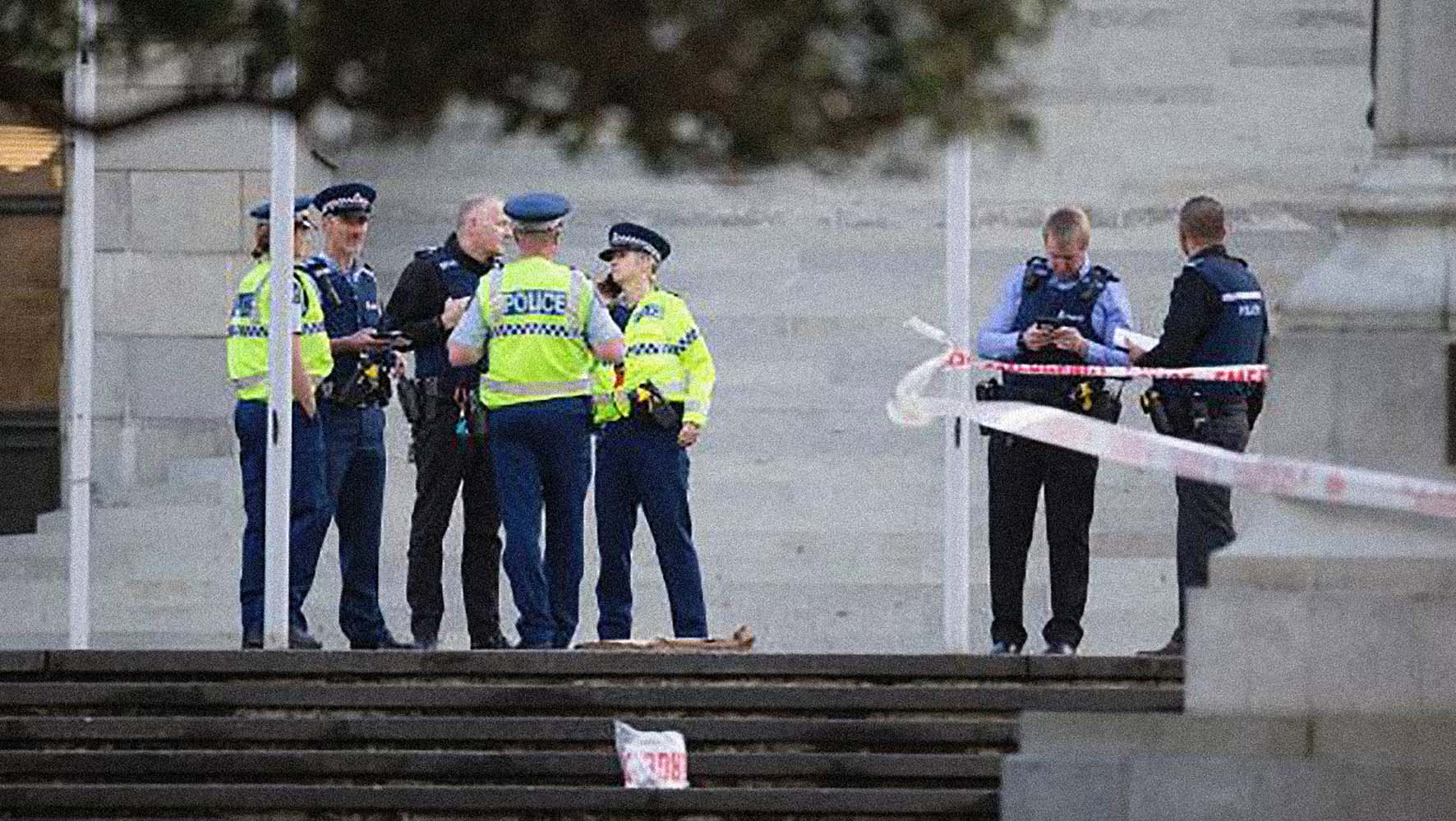 A desperate dad understood to be fighting to see his kids in the family courts in New Zealand has died after setting himself on fire outside Parliament on Thursday.
The dad had made signs which read: "In Iran you stone mothers; in New Zealand fathers." Another read: "My vote No! To Family Court lawyers racket."
He is understood to have come to Wellington recently to protest against his treatment by the Family Court.
The man, who has not been named by police, had links with Rotorua, where he was known to court staff.
Witnesses said they recognised the placards as the same ones a man was seen holding outside the Supreme Court in Wellington on Wednesday.
The man was taken to Wellington Hospital in a critical condition on Thursday, and died overnight.
Said Fathers4Justice founder Matt O'Connor, 'Our thoughts and prayers are with this dad's family at this difficult time.'
'Dads across the world share this man's pain. His tragic loss is a terrible indictment of a cruel and degrading system which treats fathers with contempt.'
'We can only pray that his protest is not in vain. Fathers and their children need equal rights now.'
The man's death has been referred to the coroner, and a formal identification process was still being carried out by police.
Police placed a cordon around a burnt patch of grass, about a metre in diameter, on the lawn outside Parliament House.
A foreign reporter, who did not want to be named, witnessed the incident and said it was unlike anything she had seen before.
"I turned around and there was a man in flames on the lawn … we didn't know it was a person to begin with.
"We were yelling for help. We didn't know what the emergency number was … a man came over with his jacket and tried to beat the flame out."
Read more here: https://www.stuff.co.nz/national/97119812/man-who-died-after-setting-himself-alight-had-been-protesting-family-court-issues
Back to top