Back to Latest News
November 30th, 2018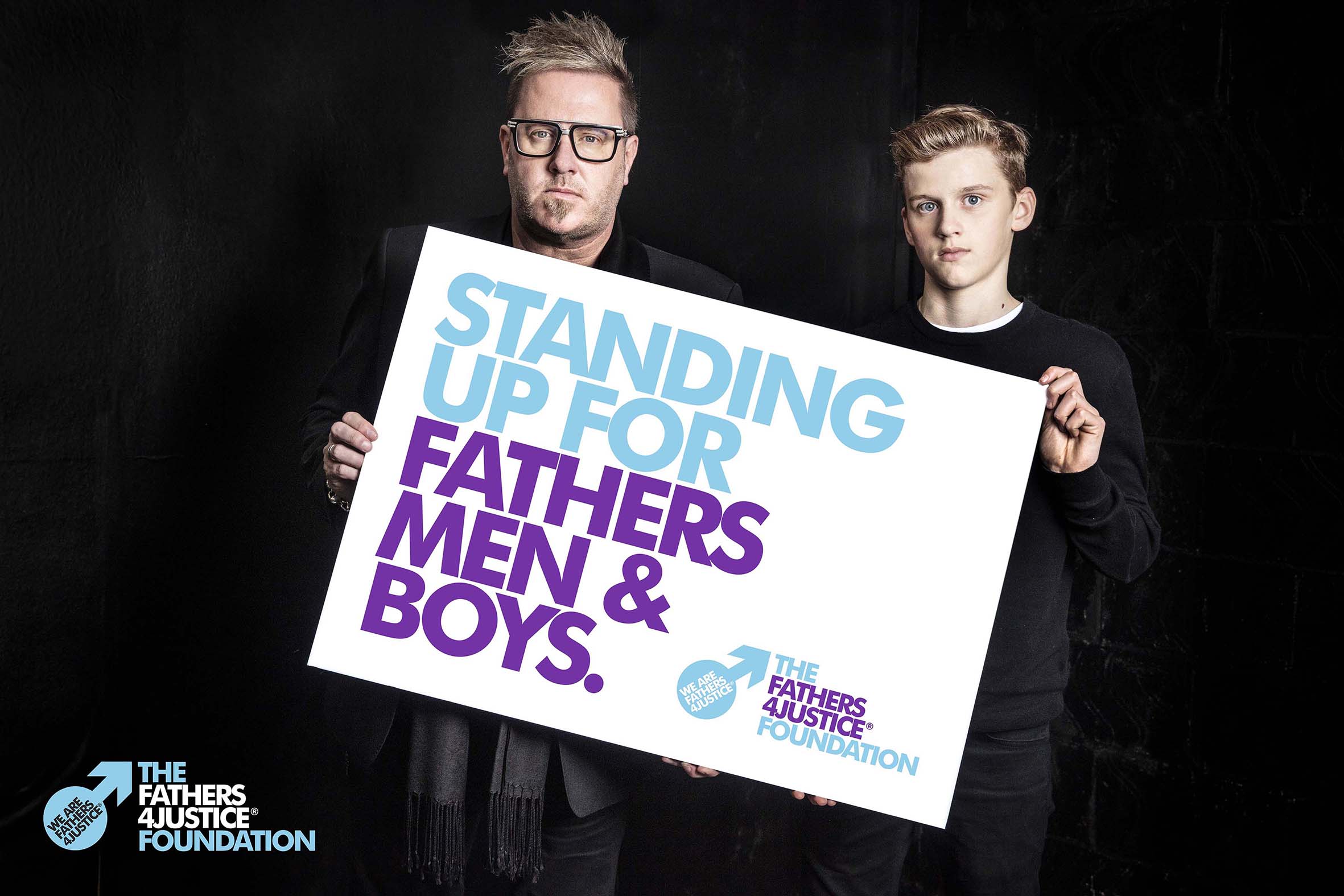 PIC: F4J Founder Matt O'Connor and his son Archie.
Campaign group Fathers4Justice (F4J) have announced it is launching a charitable foundation to provide life-saving support services for separated dads, including a 24/7 National Lifeline and other social justice initiatives aimed at suicide prevention, men's mental health, homelessness, and helping men and boys in distress.
The Fathers4Justice Foundation will be launched at 'The Great British Superhero Banquet' which will take place at the historic Gibson Hall in the City of London on 19th February 2019 and will feature six Michelin starred chefs including Tom Kerridge, Daniel Clifford, Glynn Purnell, James Close, Paul Ainsworth & Michael O'Hare, plus other special guests.
Tickets are £200 each including all food and wine during the banquet and auction. The dress code is 'superhero' fancy dress, a nod to the famous superheroes campaign staged by Fathers4Justice.
Tickets can be booked through Seasoned Events on 01708 711232 / monika.michalczuk@seasonedevents.co.uk during office hours.
The F4J Foundation will use a new slogan "Standing Up For Fathers, Men & Boys" to represent it's broader remit addressing men's health issues.
Said F4J founder Matt O'Connor, "The unfolding men's health crisis demands an urgent response – separated dads are three times more likely to die than mothers after separation and around 70% of non-resident fathers are now living in poverty."
"The cancer of fatherlessness has a devastating impact on children which has led to record levels of mental health problems amongst children, and a knife crime epidemic amongst teenagers and young people in fatherless inner cities."
"In terms of the mental health impact on men, almost 17% of men are thought to have symptoms of depression or anxiety, and 12 men take their own lives every day."
"We are developing a number of social justice initiatives through the Foundation to not only change men's lives with our campaigning work, but also save lives and improve the outcomes for fathers, men and boys."
Follow The Fathers4Justice Foundation on Twitter and Facebook.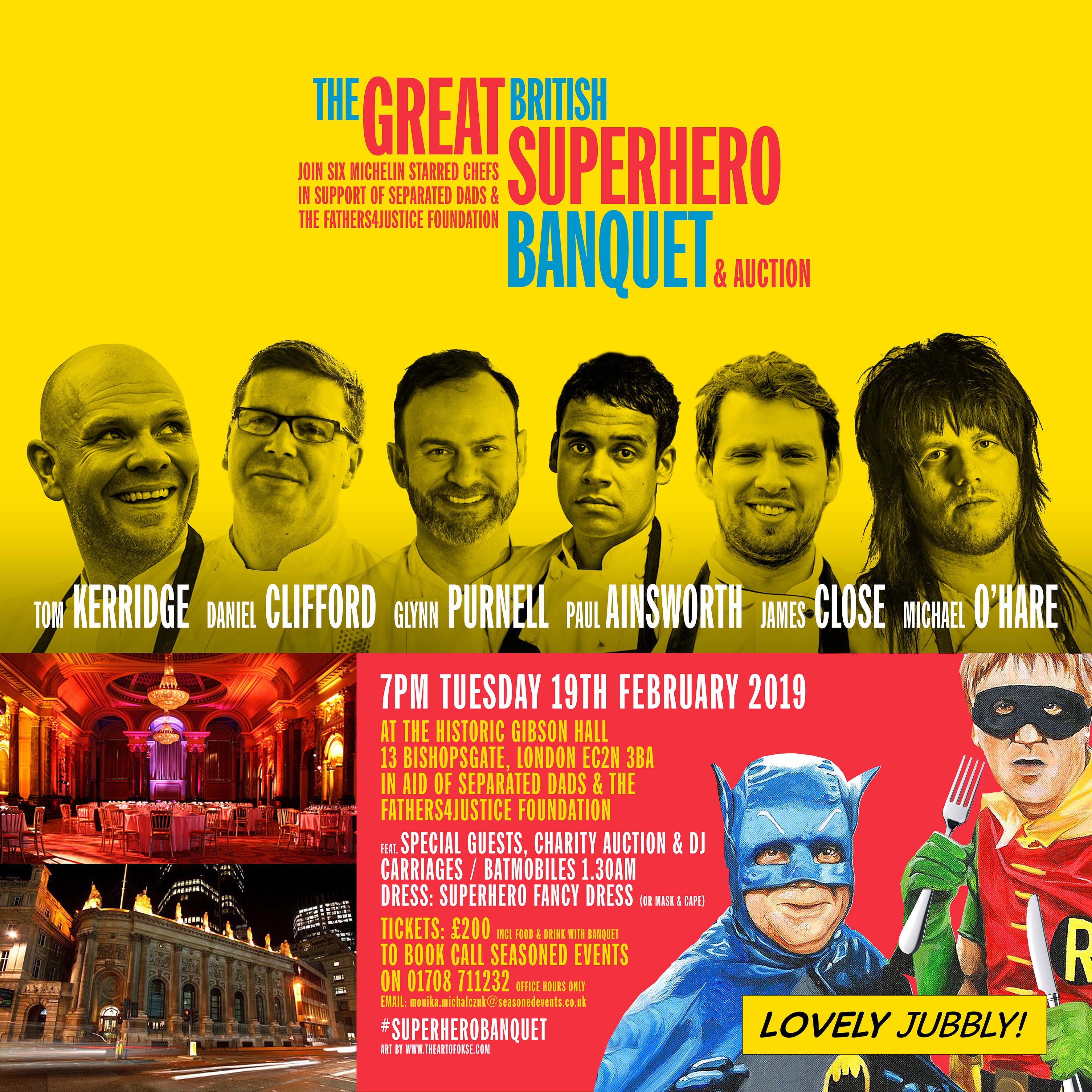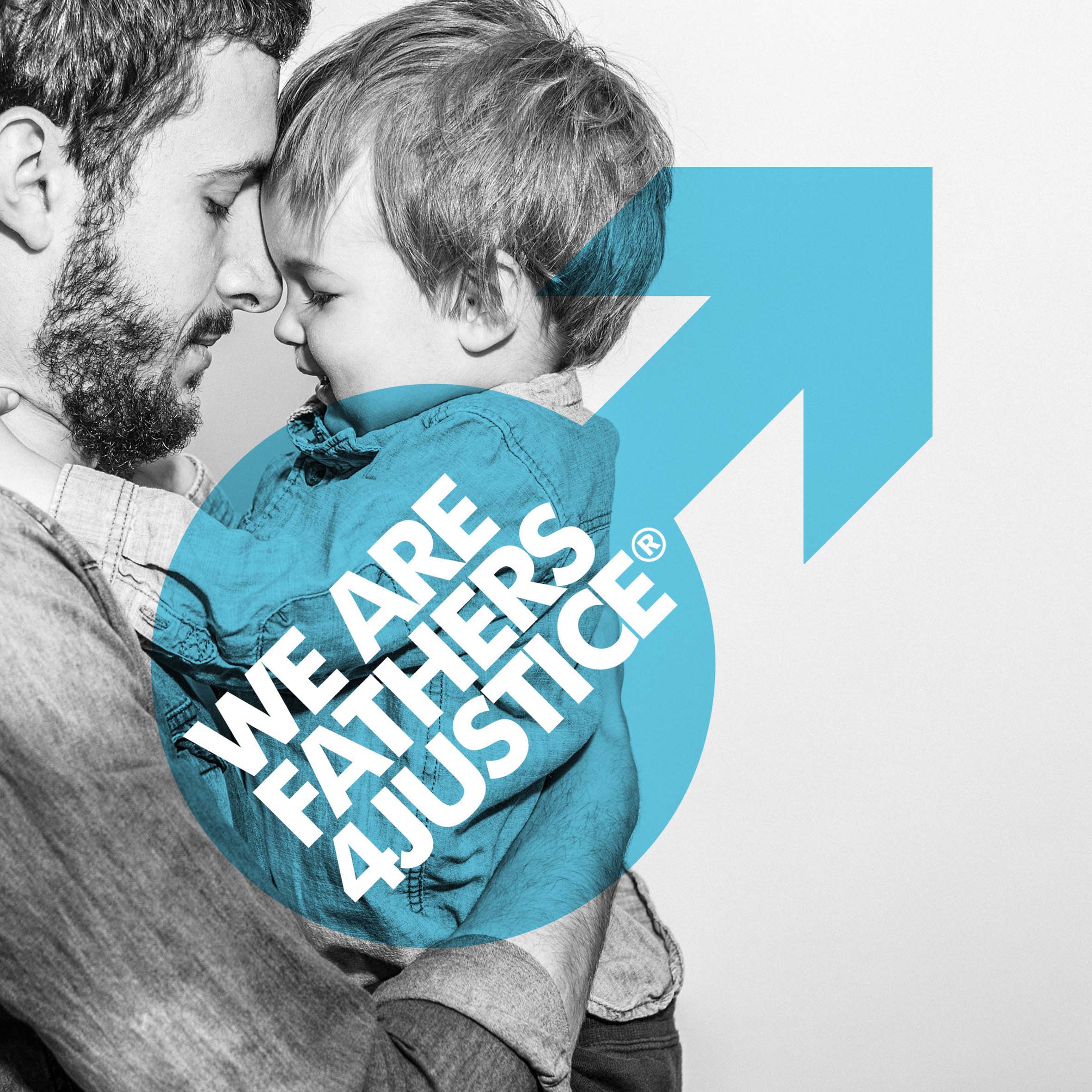 Back to top