Back to Latest News
April 9th, 2019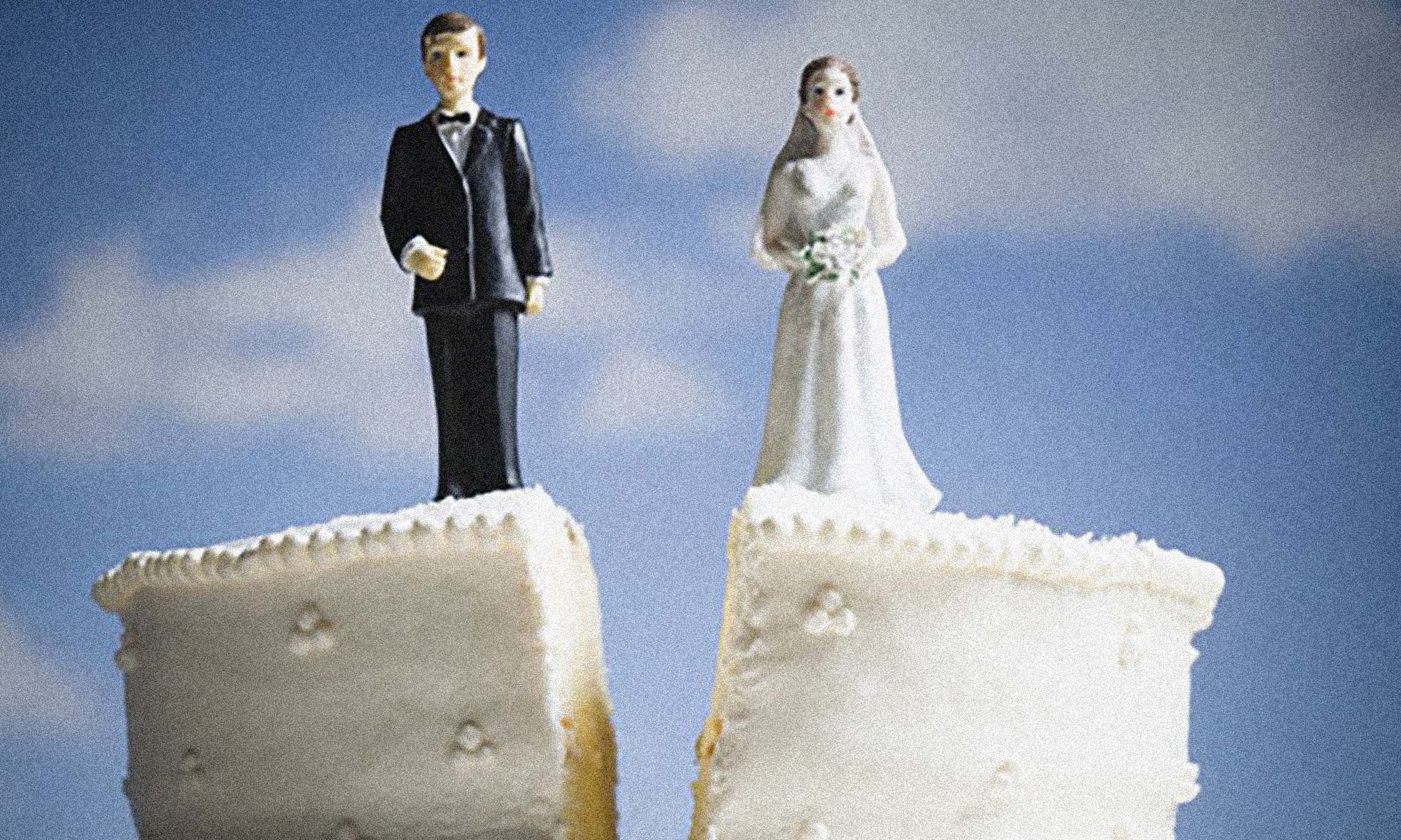 Campaign group Fathers4Justice have said that 'no fault divorce' reforms proposed by the government will make it easier for fathers to be removed from families, and will not end the 'blame game' between warring parents as claimed.
The group, who represent over 80,000 families in the UK, say the 'statement of arrangements' in divorce papers provides no legally binding child arrangements, and that fathers too often agree a divorce without understanding they have no legal access rights to their children.
They are then forced to make costly applications in the family court, post divorce, to see their children, often after having agreed significant financial settlements with their ex spouses in the belief children's arrangements were concluded as part of the divorce.
The group say that reforming divorce laws in isolation, without reforming the family justice system and introducing 50/50 shared parenting for separated dads, will simply drive more cases into a family justice system that is already under massive strain.
Said Fathers4Justice founder Matt O'Connor; "We have campaigned for 18 years for family law reform, but no fault divorce is a wolf in sheep's clothing for separating dads."
"The government and lawyers are selling this as helping children, but it doesn't make the system less adversarial for children, it simply transfers the problem to the family courts."
"Mums will exploit no fault divorce to aid the removal of fathers from families, many of whom naively believe that the conclusion of a divorce provides them rights to see their children, when it does not."
"Everything else about the archaic, sexist notions of divorce remain, including spousal maintenance being paid to women. No wonder divorce lawyers are celebrating these reforms."
"It's going to be good for business, and bad for dads."
Back to top