Back to Latest News
March 12th, 2020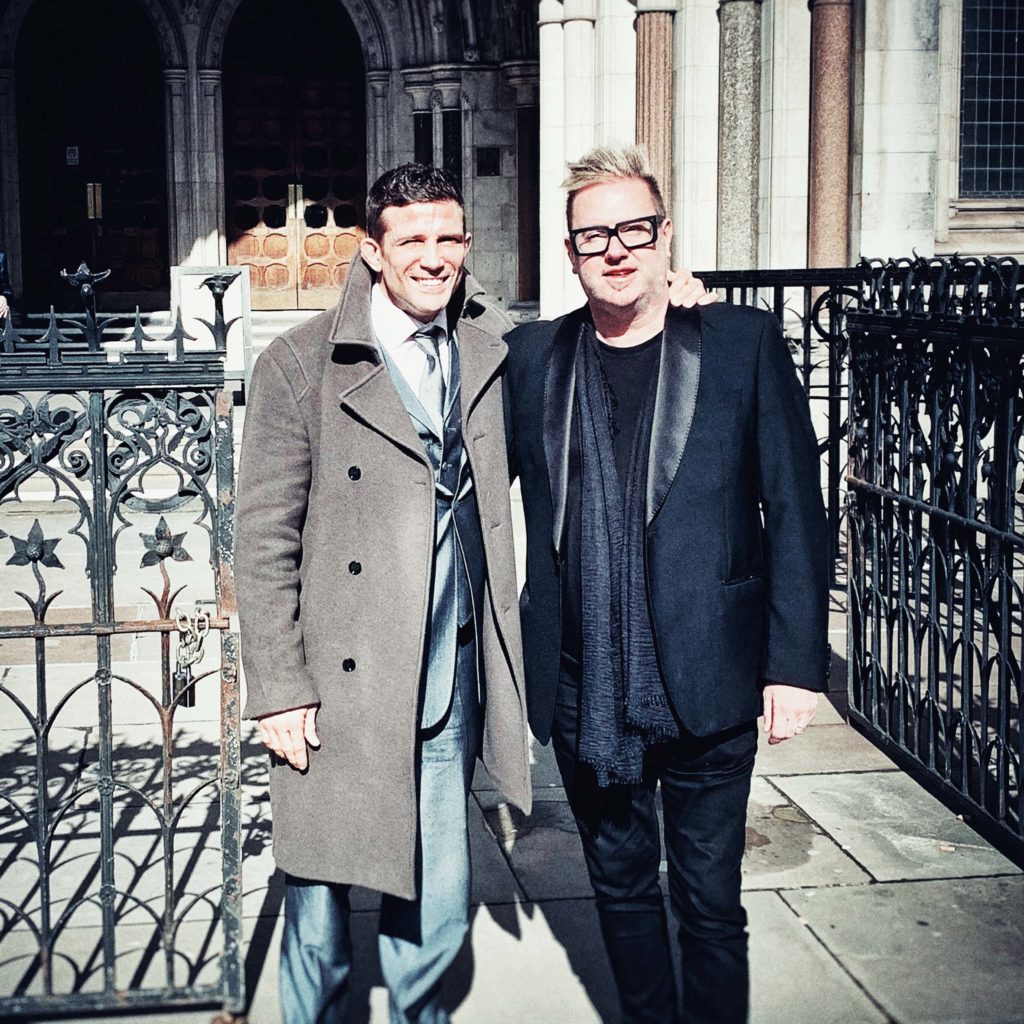 Fathers4Justice founder Matt O'Connor & TV personality Alex Reid have celebrated after former Big Brother winner Chantelle Houghton failed to commit them to prison for breaking a press injunction about a disturbing case O'Connor says involves "extreme parental alienation".
Mr Justice Hayden summarily dismissed her application for breach of the restrictive order during a 45 minute committal to prison hearing at the High Court on 6th March 2020 due to major procedural irregularities.
Mr O'Connor arrived in court with supporters, before being escorted to a consultation room by court security, court tip staff, and the Metropolitan Police.
Ms Houghton, who was represented by two barristers, was initially to appear in Court 45 behind a security screen, but asked for the hearing to be moved to Court 43 so she could appear by video link so she wasn't seen by members of the public in court.
Before the hearing, Mr O'Connor's legal advisor, Dr Michael Pelling, made a number of applications to the court for rights of audience, for the hearing to be heard in open court, for the application to be dismissed, and for the reporting restriction order to be discharged or varied so aspects of the case could be reported.
During the hearing, a short tempered Mr Justice Hayden told Ms Houghton's barristers that she could not bypass strict procedural guidelines and that the indictment made out had to meet the criminal burden of proof which it did not.
He went on to say that he could not police social media for Ms Houghton, nor deal with the inaccurate reporting they complained of as these were not criminal offences and he dismissed the application.
After the hearing Mr Reid told Fathers4Justice that Ms Houghton had set out to "destroy him" and his family.
Fathers4Justice will now obtain a transcript of the hearing and file an application to discharge or vary the order so they can raise parental alienation in the case which they say is a matter of public interest.
Watch the video: Victory for Fathers4Justice & Alex Reid after Chantelle Houghton fails to commit them to prison. Features interviews with Matt O'Connor, David O'Connor, Richard Castle, "Tremendous" Paul Robinson and Alex Reid.
Daily Mirror: Alex Reid celebrates avoiding jail after being accused by ex Chantelle Houghton of sharing video.
READ MATT O'CONNOR'S WITNESS STATEMENT – MATT WIT.STM APPLY VARY-DISCHARGE RRO 5-3-2020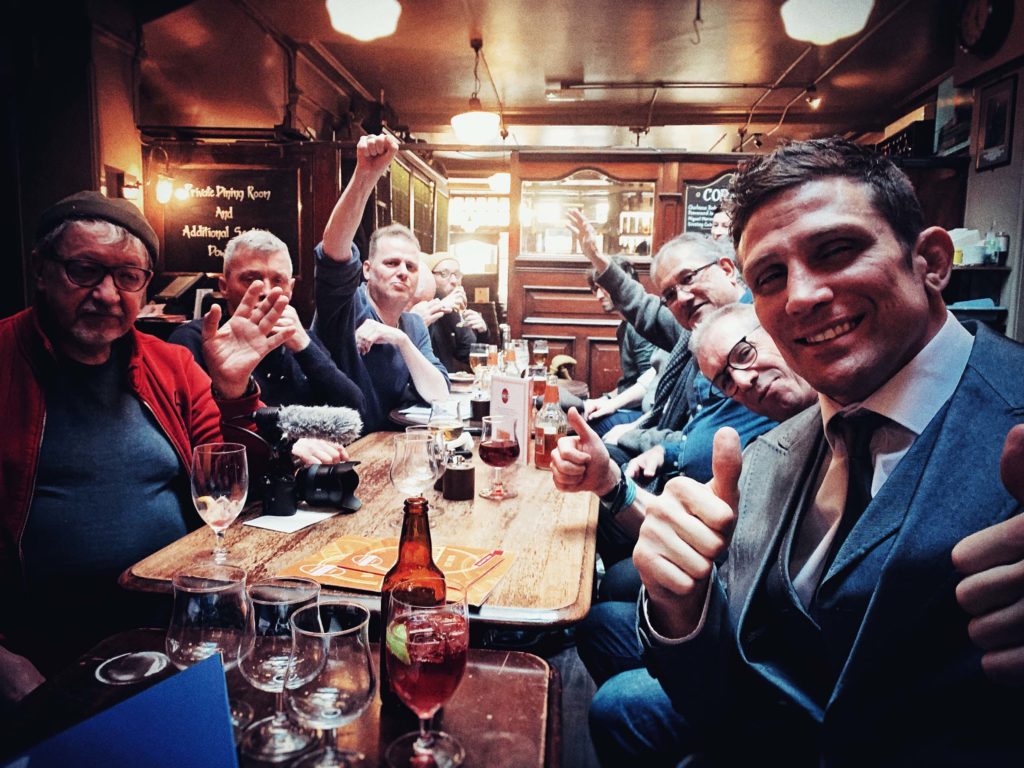 Back to top