Back to Latest News
March 25th, 2020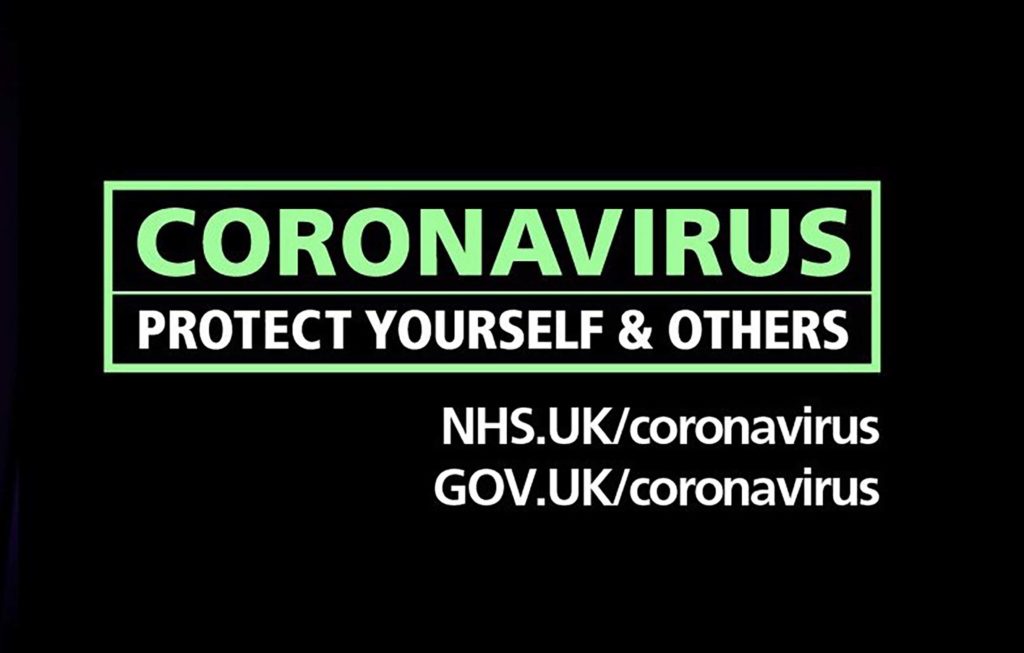 I AM SEPARATED FROM MY EX-PARTNER AND WE SHARE CUSTODY OF OUR CHILDREN. CAN THEY STILL SEE EACH OTHER?
Yes. An exception has been made in the rules so children in this situation they can travel between your two homes. But the number of these trips should be limited. Government guidance issued alongside the Stay at Home Rules on 23rd March deals specifically with child contact arrangements. It says: "Where parents do not live in the same household, children under 18 can be moved between their parents' homes." Read the guidance here.
Read also the head of the family courts warning to parents who exploit the COVID-19 lockdown to stop contact, saying they could face court action. https://www.bbc.co.uk/news/education-52310034
Parents should consider the child's health, risk of infection and the presence of vulnerable individuals in either household.
However, it is our view that where it is safe to do so, child arrangements should continue so children get the best of both their parents, including emotional support at this difficult time where they may be suffering from anxiety, along with the sharing of home schooling and the caring of children when they will be at home for a sustained period of time.
WHAT HAPPENS IF ONE PARENT STOPS CONTACT?
Any new parenting arrangement must not be imposed by one parent on the other, but should be mutually agreed. The new arrangement should be recorded in an email (or text message) between the parties.
If there is a Child Arrangements Order (CAO) in place, this should be adhered to where possible, and where it is safe to do so.
If one parent makes a unilateral decision to stop contact, keep a diary and ask the other parent for proposals to compensate for time lost and ensure remote, indirect contact continues by Face-Time, WhatsApp Face-Time, Skype, Zoom or other video connection or, if that is not possible, by telephone.
In the event a CAO is broken, an application to court can be made when the courts are running properly again. Your application will need to take into account the other parent's conduct, whether they "weaponised" COVID-19 as an excuse to deliberately stop contact, and whether they acted reasonably and sensibly in light of official guidance. For further help and advice on making court applications see: https://www.fathers-4-justice.org/our-campaign/fathers-rights-help-advice-support/
Family Court Guidance (see link below) states: Where parents do not agree to vary the arrangements set out in a CAO, but one parent is sufficiently concerned that complying with the CAO arrangements would be against current PHE/PHW advice, then that parent may exercise their parental responsibility and vary the arrangement to one that they consider to be safe. If, after the event, the actions of a parent acting on their own in this way are questioned by the other parent in the Family Court, the court is likely to look to see whether each parent acted reasonably and sensibly in the light of the official advice and the Stay at Home Rules in place at that time, together with any specific evidence relating to the child or family.
Where, either as a result of parental agreement or as a result of one parent on their own varying the arrangements, a child does not get to spend time with the other parent as set down in the CAO, the courts will expect alternative arrangements to be made to establish and maintain regular contact between the child and the other parent within the Stay at Home Rules, for example remotely – by Face-Time, WhatsApp Face-Time, Skype, Zoom or other video connection or, if that is not possible, by telephone.
The key message should be that, where Coronavirus restrictions cause the letter of a court order to be varied, the spirit of the order should nevertheless be delivered by making safe alternative arrangements for the child.
Read further family court guidance here: https://www.judiciary.uk/announcements/coronavirus-crisis-guidance-on-compliance-with-family-court-child-arrangement-orders/
MY EX SAYS SHE AND THE CHILDREN ARE SELF-ISOLATING. WHAT CAN I DO?
Always follow the government guidance. The current UK guidelines are that individuals should self-isolate for seven days, and entire households should do so for 14. After which – if no party is showing symptoms – contact can restart.
WHAT IF THE POLICE STOP ME WHEN I'M COLLECTING MY CHILDREN?
When travelling always take a copy of your Court Order with you or a parenting agreement, to show police if you are stopped. If you don't have an agreement ,you can also refer police to Section 6.2 (j) (Restrictions on movement) of The Health Protection (Coronavirus, Restrictions) (England) Regulations 2020 which states; "in relation to children who do not live in the same household as their parents, or one of their parents, to continue existing arrangements for access to, and contact between, parents and children, and for the purposes of this paragraph, "parent" includes a person who is not a parent of the child, but who has parental responsibility for, or who has care of, the child."
Download a copy of the regulations here to take with you. CORONAVIRUS REGULATIONS
CAN MY CHILDREN SEE THEIR GRANDPARENTS?
No. Family visits should be put on hold for now. This is particularly important as a key part of the new measures is to protect those at risk – particularly the elderly.
SHALL I KEEP PAYING CHILD SUPPORT?
The CMS will adjust child maintenance payments for any paying parent whose income has changed by a 25% threshold as a result of CoronaVirus. In the event your income has reduced, we advise reducing your payments by the same percentage, which we believe is a reasonable approach to take in the circumstances. You should inform both the mother and CMS accordingly by email, or by logging into your CMS self-service account online, so there is a record of your missed/short payment.
WHAT IS HAPPENING WITH COURT HEARINGS?
Most family courts are now suspended or operating 'staffed' courts which are closed to the public. Solicitors are not attending court unless told otherwise & only urgent cases are set to proceed. Many hearings will now be heard on paper or remotely on the telephone or Skype etc. See guidance here: https://www.gov.uk/government/news/priority-courts-to-make-sure-justice-is-served
Please note our advice and guidance will be updated as and when needed. Please follow our social media channels for updates:
http://www.facebook.com/Fathers4Justice
https://twitter.com/F4JOfficial
https://www.instagram.com/f4jofficial/
https://www.youtube.com/user/wearefathers4justice
Back to top