Back to Latest News
November 30th, 2015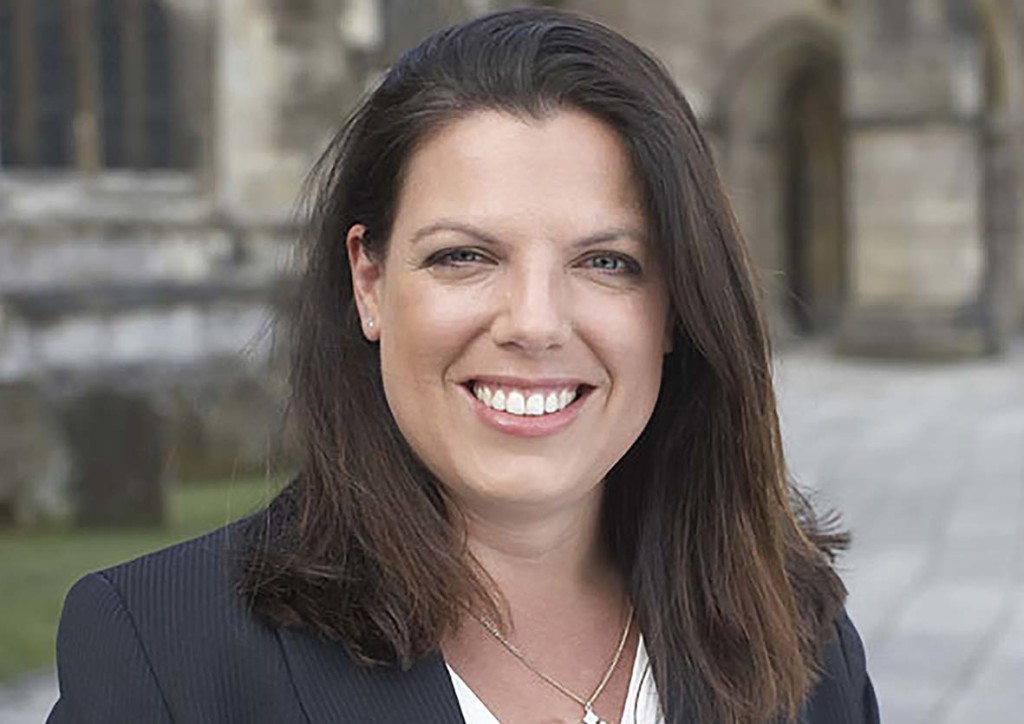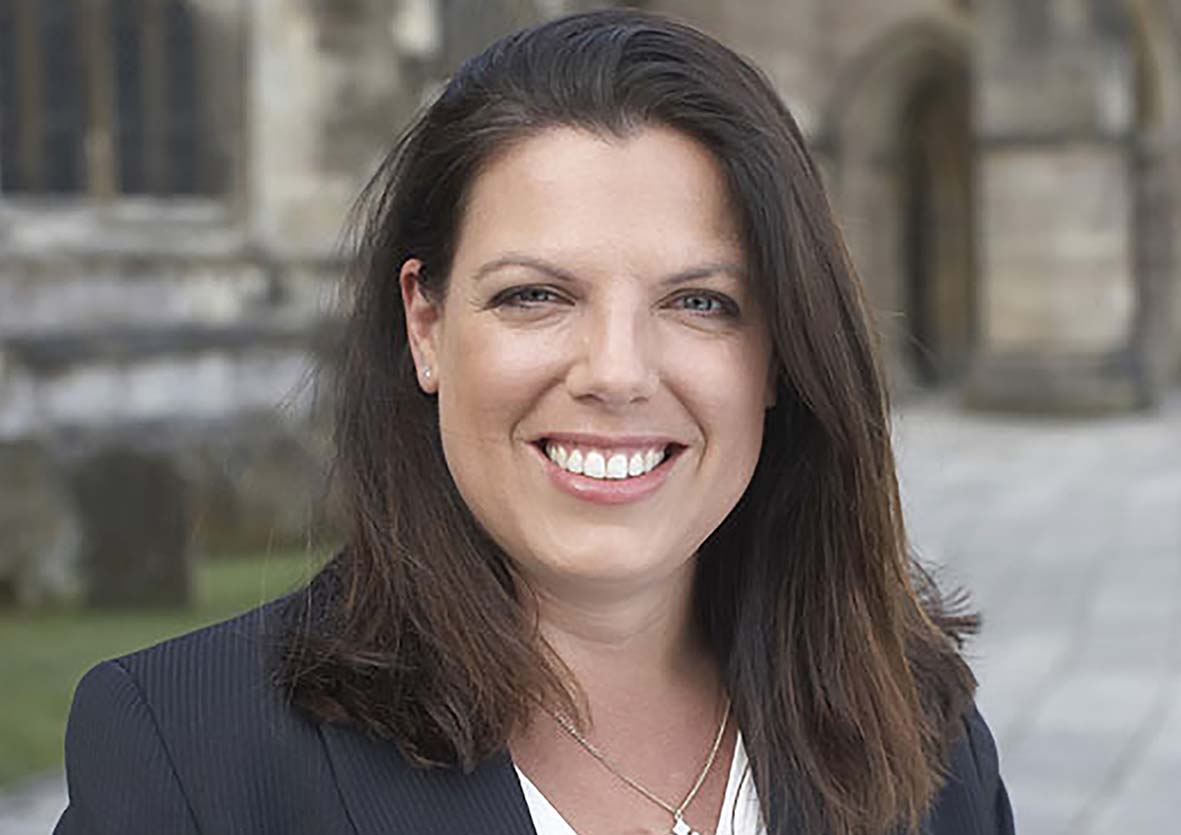 Solicitors acting for the founder of Fathers4Justice, Matt O'Connor, have issued a claim for libel against Caroline Nokes MP.
M Law have sent Ms Nokes a letter before claim over a series of allegations made by the MP about Fathers4Justice and Matt and Nadine O'Connor.
The move comes after O'Connor agreed a settlement with The Independent newspaper in libel proceedings: https://www.fathers-4-justice.org/2015/11/fathers4justice-founder-agrees-libel-settlement-with-the-independent/
In April 2015, Prime Minister David Cameron apologised to Fathers4Justice in The Evening Standard, Telegraph and in writing to F4J, on receipt of a letter before claim, after falsely claiming they had scaled the roof of his home: https://www.fathers-4-justice.org/2015/04/prime-minister-david-cameron-apologises-to-fathers4justice-founder-matt-oconnor/
Pic: Caroline Nokes MP.
Posted in Caroline Nokes MP, Conservative Party, David Cameron MP, David Cameron PM Apologises to Fathers4Justice, False Allegations, Fathers 4 Justice, Fathers4Justice, Hampshire, Latest News, Libel, Malicious Allegations, Matt O'Connor, MP's, Nadine O'Connor, Romsey, Romsey & Southampton North, Stockbridge
No Comments
Back to top