Back to Latest News
May 30th, 2016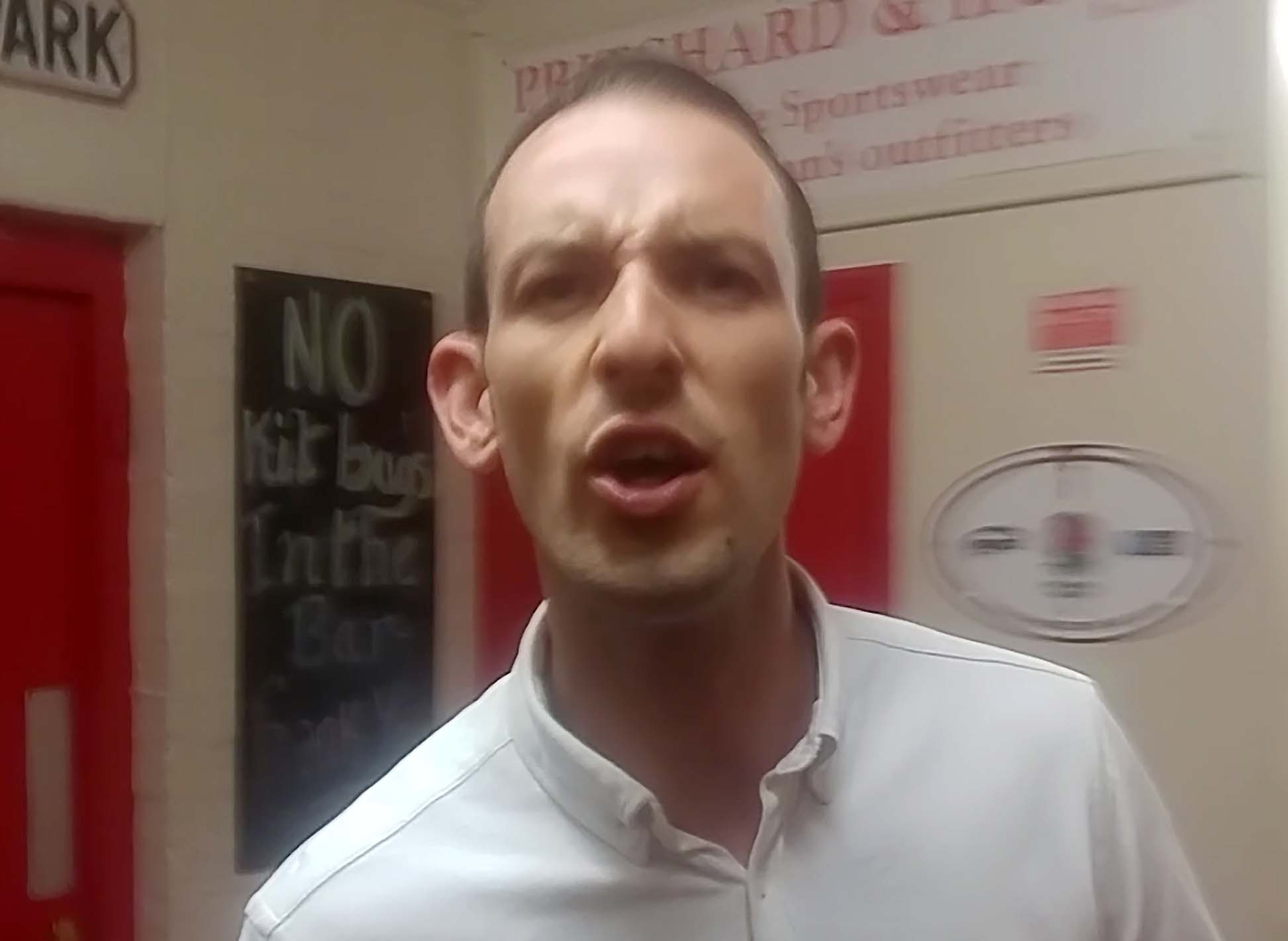 Fathers4Justice today welcomed the launch of an investigation by the Director of Children's Services in Greenwich into allegations of violence and drug taking at a contact handover involving the Hope Empowered Domestic Violence charity in Greenwich.
In correspondence with Fathers4Justice, Councillor Don Austen, who is a trustee of the charity, also confirmed there was a Police inquiry into matters.
At the incident, on 14th May, a father was attacked after going to collect his daughter from a Holy Communion party. He says he witnessed the use of Class A drugs by several parents, including a member of the Hope Empowered charity.
F4J wrote to Council Leader Denise Hyland and Chief Executive John Comber calling for a full investigation on 17th May.
It is understood further allegations by another witness about drug taking and contact denial have also been made to Cllr Don Austen.
Posted in Child Abuse, Children's Services, Class A Drugs, Contact Arrangements, Contact Denial, Director of Children's Services in Greenwich, Domestic Violence, Drug Taking, Family Breakdown, Family Law, Fathers 4 Justice, Fathers4Justice, Greenwich Borough Council, Hope Empowered, Latest News, London, Police, Royal Borough of Greenwich
No Comments
Back to top