Back to Latest News
December 5th, 2017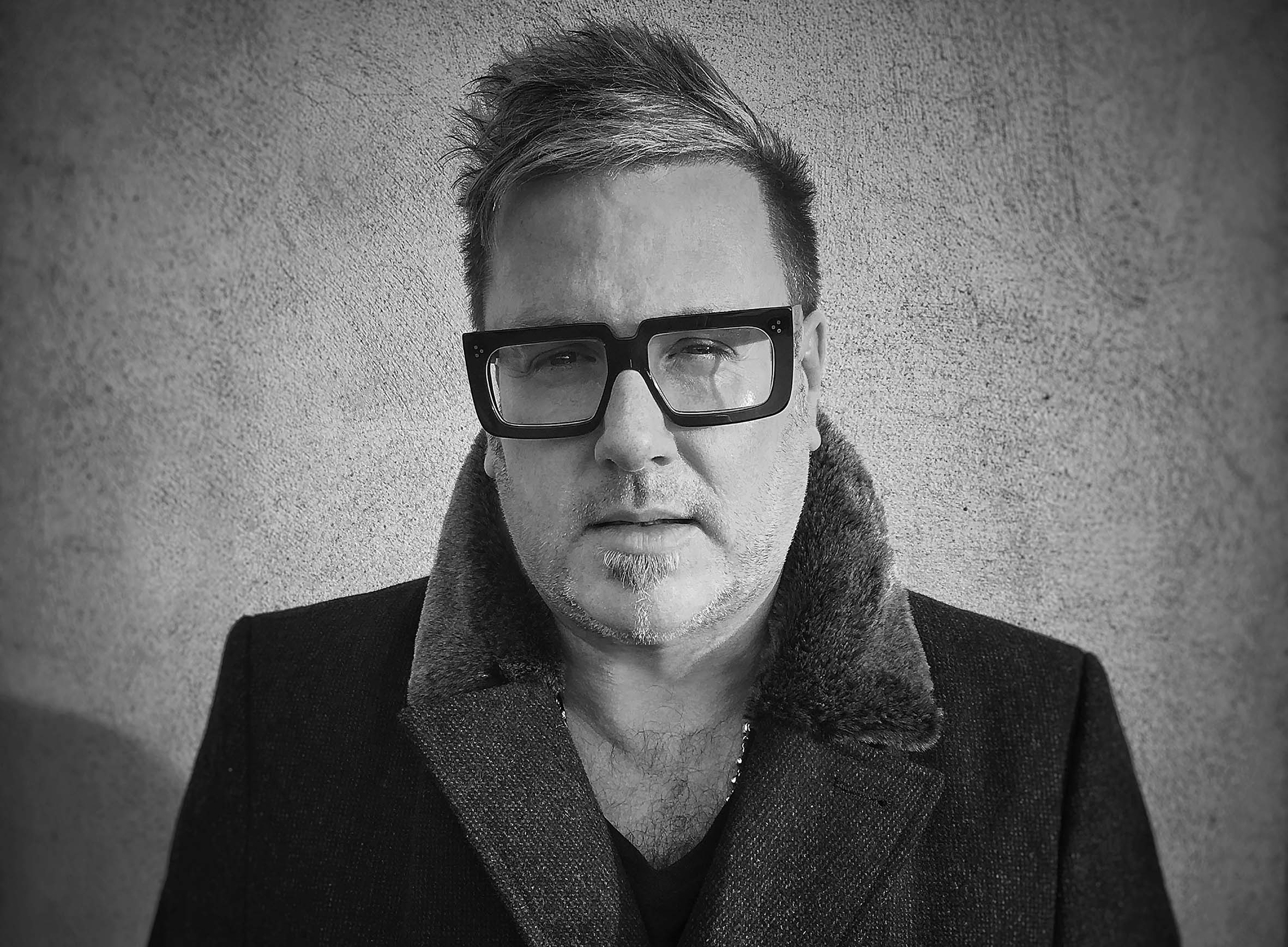 The founder of Fathers4Justice, Matt O'Connor, 50, from Clapham, London, will appear in Guildford Crown Court this Thursday 7th December to appeal a conviction for a Section 5 Public Order Act offence dating back to September 2014 in Stockbridge, Hampshire.
The case, which has lasted over three years, has involved 16 court hearings, 8 Judges and 4 courts, in 3 counties.
In 2016, a decision by Aldershot Magistrates Court to hold O'Connor's trial in closed court was subject to a successful Judicial Review which ruled that court had acted 'unlawfully' against Mr O'Connor in attempting to hold his trial in secret. See http://www.bailii.org/ew/cases/EWHC/Admin/2016/2792.html
O'Connor maintains his arrest was politically motivated and an attempt to silence him and Fathers4Justice from speaking out about the role of Cabinet Minister, Caroline Nokes MP, in a child abuse cover up in Hampshire, and subsequent violent attack at his home in February 2014. See: https://www.fathers-4-justice.org/2015/11/unfit-for-public-office-the-case-against-caroline-nokes-mp/
Since the Judicial Review, O'Connor applied to move the case out of the South West Circuit, fearing further discrimination by the courts in Hampshire and Wiltshire. His applications were denied, and he subsequently refused to take part in the trial in June 2016.
The case was eventually moved out of the area to Guildford Crown Court in July 2017.
On 1 December 2017, a special hearing was held at Guildford Crown Court to consider O'Connor's application that Dr Michael Pelling be granted a right of audience to act as advocate for him at the Appeal on 7 December 2017.
The Court has the power under the Legal Services Act 2007 to grant such a right of audience for the defendant to someone who is not a professional lawyer (solicitor or barrister) but, unlike in civil proceedings, it is almost unprecedented in criminal proceedings.
Yet the injustice and apparent contravention of the Human Rights Act 1998 [see Articles 6(1),6(3)] is manifest when a defendant is forced to act in person when prosecuted by all the power of the State with its unlimited resources to employ professional lawyers: there is no equality of arms and no fair hearing.
Pending the outcome of the trial, a number of Subject Access Requests will be made to establish the cost to the taxpayer of the prosecution, estimated by one lawyer to be in excess of £100,000.
O'Connor is also understood to be considering legal action against Hampshire Police.
Read more here: https://www.fathers-4-justice.org/2016/11/conspiracy-silence-nearly-3-years-politically-motivated-taxpayer-funded-legal-proceedings-matt-oconnor/
ENDS
Back to top