Back to Latest News
March 13th, 2020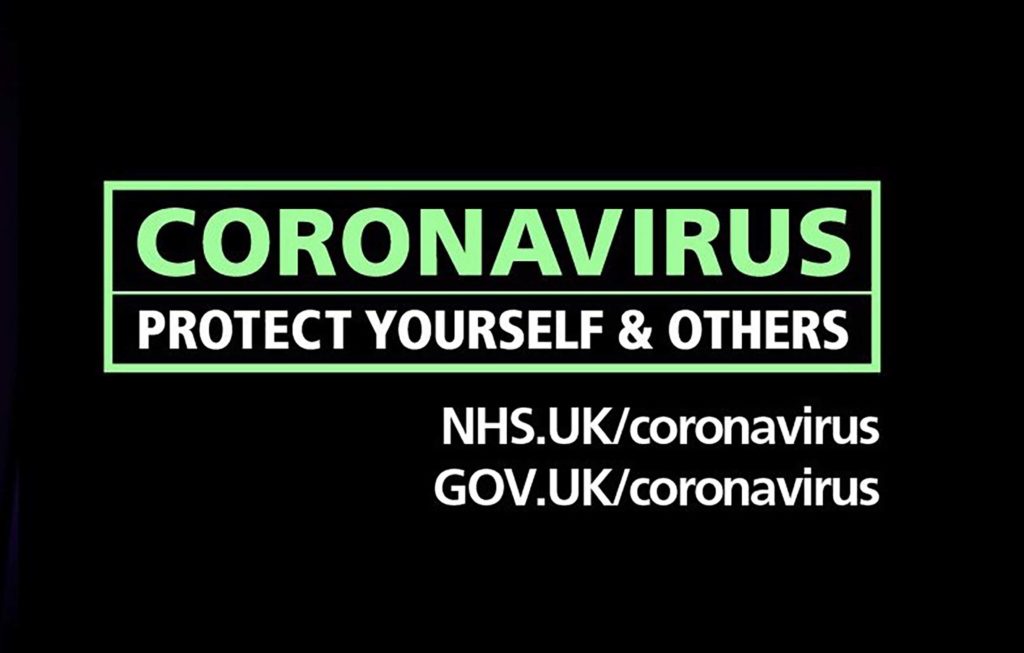 NOTE: This page is continually being reviewed and likely to change in response to the changing nature of the risk and latest Government advice. The guidance below is correct as of the date above. Please check this page regularly.
CORONAVIRUS ‪F4J QUESTIONS & ANSWERS 25/3/20: "What happens if one parent stops contact?" https://www.fathers-4-justice.org/2020/03/heading-f4j-coronavirus-covid-19-questions-answers/
CORONAVIRUS ‪COURTS UPDATE 25/3/20: Courts only covering urgent work; avoiding physical hearings wherever possible; remote hearings wherever possible #coronavirus #COVID2019 #F4J #Fathers4Justice https://www.gov.uk/guidance/hmcts-daily-operational-summary-on-courts-and-tribunals-during-coronavirus-covid-19-outbreak‬
CORONAVIRUS CONTACT UPDATE 22/3/20: Parents are 'weaponising' coronavirus to stop partners having contact with their children https://www.dailymail.co.uk/news/article-8139459/Parents-weaponising-coronavirus-stop-partners-having-contact-children.html‬
CORONAVIRUS FAMILY COURTS UPDATE 19/3/20: Family Courts move to remote hearings https://www.fathers-4-justice.org/2020/03/coronavirus-covid-19-family-courts-move-remote-hearings/
CORONAVIRUS CAFCASS UPDATE 18/3/20: Cafcass are moving to video conferencing for Section 7 Report interviews‬.
CORONAVIRUS CONTACT UPDATE 18/3/20: Mothers are opportunistically using #COVID2019 as an excuse to cancel contact between children + fathers claiming "self isolation". Make sure any loss of parenting time is made up for at a later date.
CORONAVIRUS COURTS UPDATE 18/3/20: Coronavirus update from the Lord Chief Justice https://www.judiciary.uk/announcements/coronavirus-update-from-the-lord-chief-justice/
CORONAVIRUS DIVORCE UPDATE 18/3/20: There are predictions the divorce rate will rise dramatically https://www.dailymail.co.uk/news/article-8124841/Coronavirus-spark-rise-UK-divorces.html
CORONAVIRUS CHILD SUPPORT UPDATE 18/3/20: We understand the CMS are running a skeleton service with staff working from home and/or self-isolating. F4J advice is to prioritise your own economic and medical welfare, and that of your immediate family. Contrary to what the CMS are telling fathers re continuing to make payments, the reality is that "payment holidays" will need to be introduced at some stage, not least as many dads will be unemployed or not earning an income.
CORONAVIRUS CONTACT CENTRE UPDATE 18/3/20: We understand contact centres are being closed. Please check with your contact centre they are open before attending contact.
WATCH: CORONAVIRUS F4J VIDEO UPDATE 18/3/20
13TH MARCH 2020
The coronavirus COVID-19 outbreak will cause disruption to child contact arrangements and court hearings, which may move to telephone and video hearings.
For general medical advice about coronavirus COVID-19 visit NHS 111 online: https://111.nhs.uk/covid-19
We expect some parents to use coronavirus COVID-19 as a reason to stop contact, or disrupt contact arrangements. If you need advice on a situation like this please book a telephone consultation with us here: https://www.fathers-4-justice.org/our-campaign/fathers-rights-help-advice-support/
It is F4J policy to oppose any attempt by resident parents to remove children from the jurisdiction of England and Wales on holiday at the current time on health grounds given airports, planes and flights are potentially high transmission areas of the virus.
Further, given advice is changing daily, and many holiday resorts and destinations are now closed, children could be left stranded in a foreign country with deficient health services, or worse still, be quarantined and unable to return to the UK.
Again, if you need advice, please book a telephone consultation with us.
To check the latest travel advice see: https://www.gov.uk/guidance/travel-advice-novel-coronavirus
Fathers4Justice intend to run a full service during the current crisis where you can ask our caseworkers about general contact issues, as well as specific questions about the impact of COVID-19 on your case.
To book a telephone consultation or a caseworker, see our full range of Help Services: https://www.fathers-4-justice.org/our-campaign/fathers-rights-help-advice-support/
There will inevitably be some level of disruption as a result of hearings being adjourned, and other unforeseen consequences, so we ask people to bear with us if there are any delays to our service.
Our team are here for you during COVID-19, and we are ready and committed to help you and your families wherever possible.
Matt O'Connor
Founder, Fathers4Justice
NB. Please note our advice will be updated as and when events dictate.
Back to top