Back to Latest News
August 29th, 2022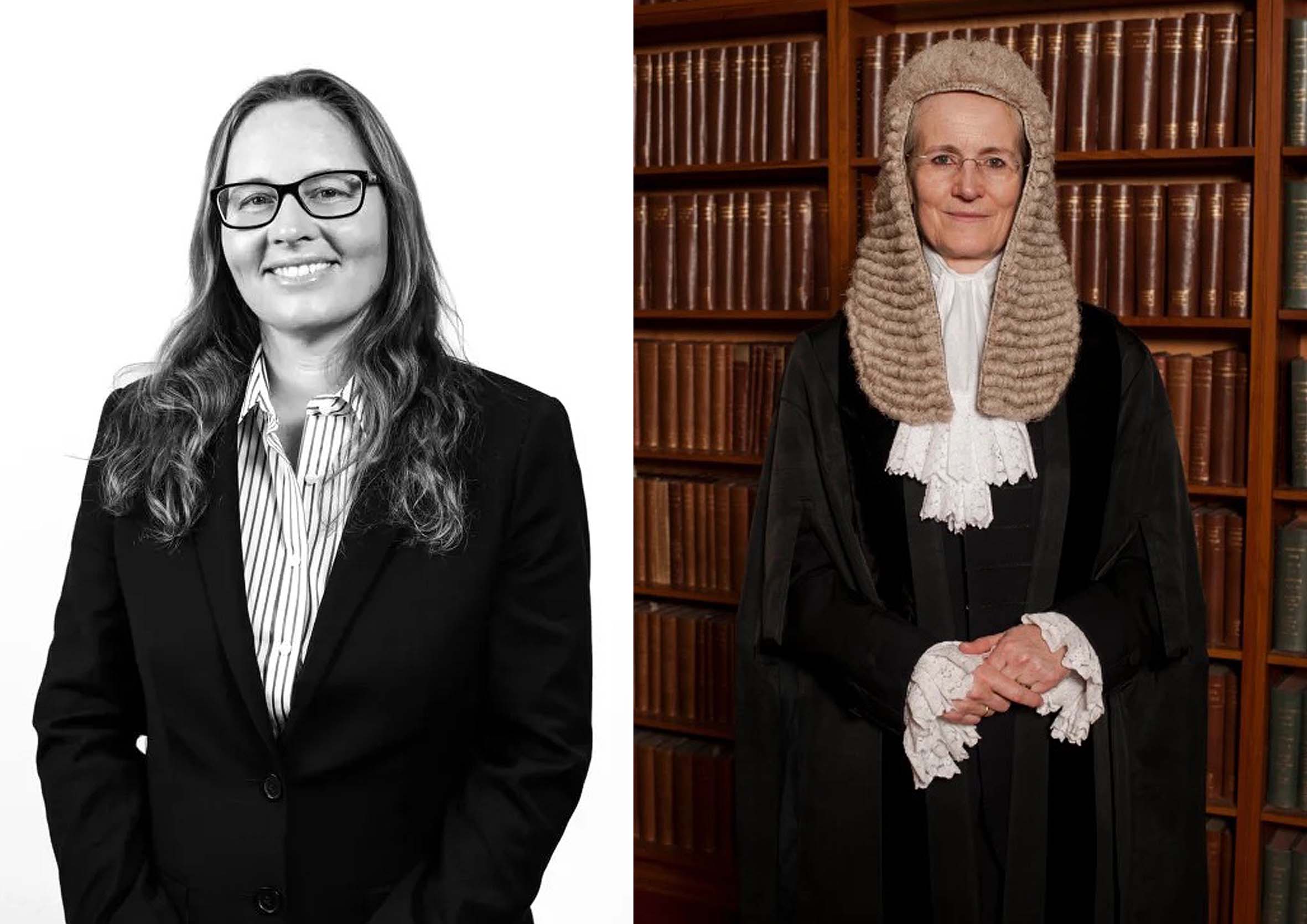 Solicitor Janet Broadley of Goodman Ray Solicitors and Mrs Justice Arbuthnot
Family Law solicitor Janet Broadley, of Goodman Ray Solicitors, is today exposed as offering 'fake' legal assistance to the family of the founder of Fathers4Justice, in a bungled sting operation to obtain confidential information to assist her client, former CBeebies presenter Katy Ashworth, in a case F4J have previously been involved in.
See Broadley's profile here: https://goodmanray.com/team/janet-broadley/
At the time, O'Connor's family were unaware of Broadley's involvement in the case.
Matt O'Connor has described Broadley's conduct as, "a violation of every ethical boundary, in a cynical attempt to obtain information by deception, harvesting information from my family, to benefit her client, contact denier Katy Ashworth."
In 2016 it was reported in The Sun that Ashworth had abducted son Charlie from his dad Ben Alcott https://www.thesun.co.uk/news/1885669/cbeebies-presenter-katy-ashworth-is-mystery-bbc-star-at-centre-of-child-abduction-court-fight-with-her-documentary-film-maker-ex/
It is understood Ashworth has since attempted to censor online stories about the case in an attempt to minimise damage to her reputation.
Ben continues to travel tens of thousands of miles to and from Australia to see his son, yet contact continues to be obstructed by Ashworth and Broadley.
Fathers4Justice had previously covered the case here:
O'Connor said: "Charlie has been 'weaponised' by the mother against the father, and suffered over six-years of systematic abuse at the hands of the family courts as Ashworth drags her son through painfully slow proceedings, in a despicable effort to end his loving relationship with his dad."
"The conduct of the mother, her solicitor, and the court, is a matter of public interest, and we will treat it as such."
It is also understood Judge Mrs Justice Arbuthnot may have withheld information on other possible Fathers4Justice involvement in the case, but O'Connor has confirmed F4J has received no legal letters or orders from the court.
Fathers4Justice is now calling for a full inquiry into legal and judicial corruption in the case, and has filed complaints with the President of the Family Division, the Solicitors Regulation Authority, and the Judicial Conduct Investigations Office.
A documentary crew are currently filming the Fathers4Justice team for a programme to be broadcast next year.
Read Matt O'Connor's misconduct complaint about Goodman Ray solicitor Janet Broadley below.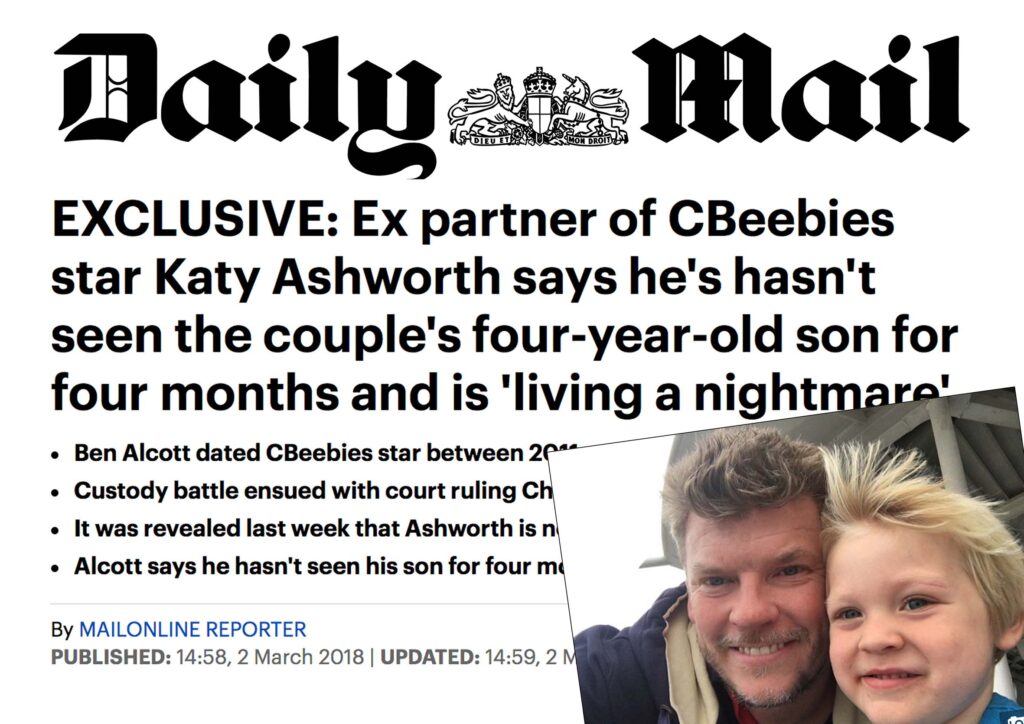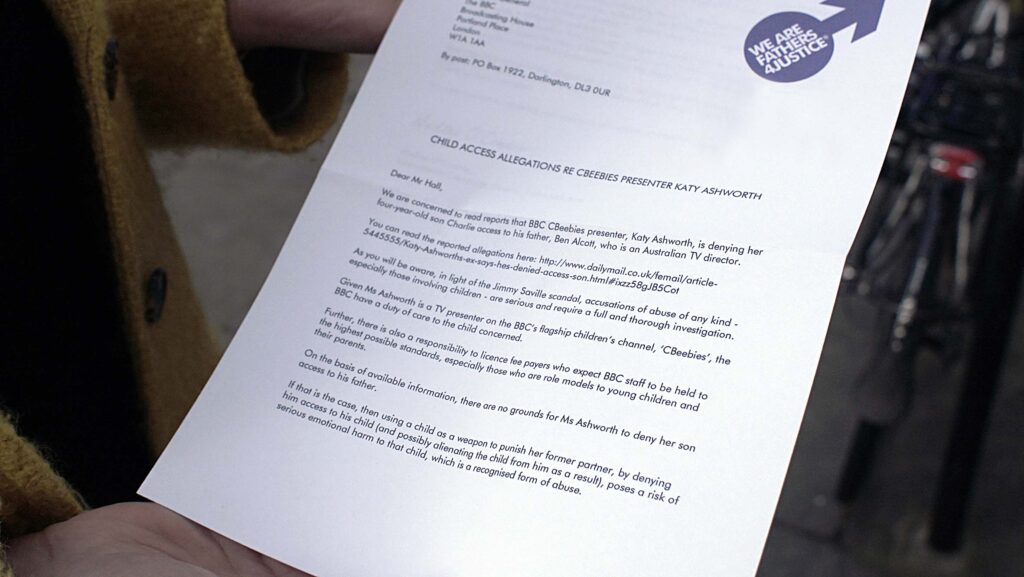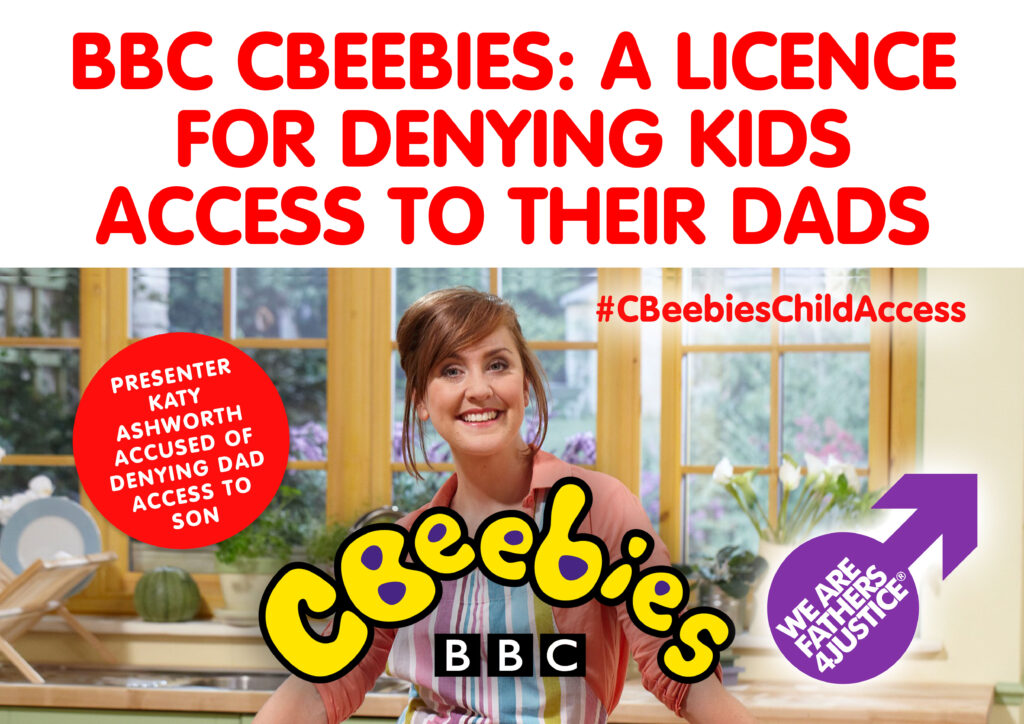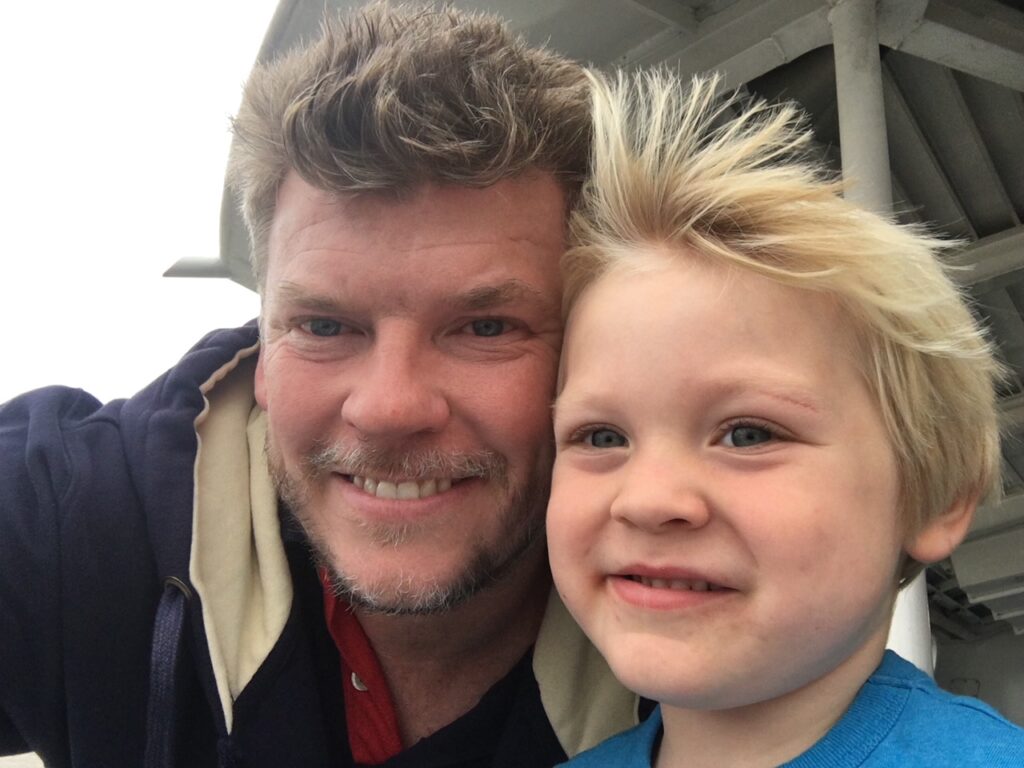 URGENT: JANET BROADLEY MISCONDUCT COMPLAINT
Dear Sirs,
I am writing to complain about the unethical and improper conduct of solicitor Janet Broadley, of Goodman Ray solicitors, regarding telephone advice she provided in a series of calls to me (founder of Fathers4Justice) and my son Archie O'Connor (age 16) on 7/1/22 regarding a dispute with his mother Nadine Taylor.
During these calls she spoke at length to me (over 30 mins), then later with Archie for over an hour (without an adult present), during which we were both asked detailed and deeply personal questions about Ms Taylor. She also offered to represent Archie in a dispute involving Ms Taylor, and said she would write to Ms Taylor in the first instance about this.
I have kept contemporaneous notes of these calls.
I have since become aware that Ms Broadley was at this same time representing Katy Ashworth in family proceedings (originally child abduction) before Mrs Justice Arbuthnot, which involved both Ms Taylor and apparently, Fathers4Justice.
At no time did Ms Broadley disclose to me that she was representing a party in ongoing proceedings that involved my ex-wife giving testimony to the court, or that this case also involved myself and Fathers4Justice.
I am unclear as to the extent of any Fathers4Justice involvement (save for an historical campaign in 2018) as no disclosure has been made to me.
I also understand that during these proceedings Ms Broadley – through her counsel Edward Devereux QC – launched personal attacks on me and Fathers4Justice.
I shall be obtaining a transcript of these proceedings.
It is now self-evident that the aim of Ms Broadley's calls to me and my son were not to assist our son Archie in obtaining legal representation in this (since resolved) dispute, but were a cynical 'fishing trip', harvesting confidential information about Ms Taylor, provided by her son and ex-husband, that could be leveraged in ongoing family proceedings to damage Ms Taylor as a witness in the case of the father she had been assisting.
Worst still, my son – who is a minor – believes his privacy and confidentiality have been violated by Ms Broadley, and she may have inappropriately used and shared confidential information supplied by us for the benefit of her client, Katy Ashworth.
The exploitation of a child to obtain information that could be used in family proceedings to benefit her client is not only despicable, but a matter of public interest given it demonstrates the depths of depravity some rogue solicitors will go to, in order to deny fathers access to their children.
The manipulation of the son of the founder of Fathers4Justice in these circumstances, demands a full and proper inquiry along with full disclosure of what information was obtained and used during proceedings, and disclosure of any proceedings involving Fathers4Justice which we are unaware of.
It is also unclear if Ms Broadley shared this conflict of interest with Mrs Justice Arbuthnot, which would call into question her impartiality and would taint all proceedings in this matter.
As such Janet Broadley and Goodman Ray Solicitors should withdraw from these proceedings (Katy Ashworth's) with immediate effect pending the outcome of an inquiry by an appropriate authority.
I await your response with the utmost urgency.
Matt O'Connor
Back to top