Back to Latest News
May 29th, 2017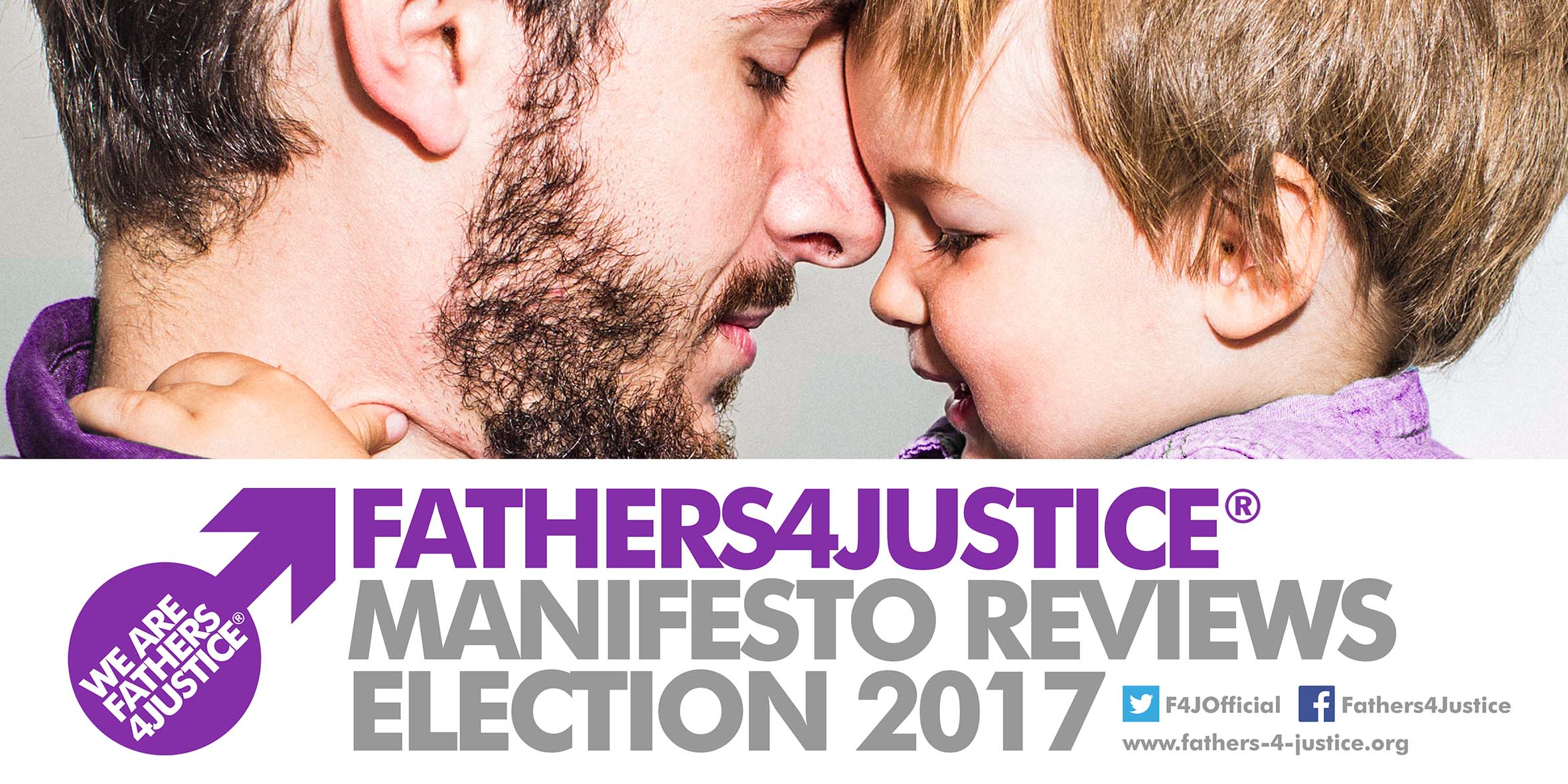 INTRODUCTION
The glaring omissions from this years election manifestos are again the cancer of fatherlessness and the men's health crisis.
At a time when 3 million plus kids live in fatherless homes and suicide is the biggest killer of men under the age of 50, it is unconscionable that politicians from most parties continue to turn a blind eye to this public health emergency.
While some manifestos include support for shared parenting, disappointingly, not one party has a credible strategy for tackling these issues.
Despite there being a Minister for Women & Equalities, there is no call for a corresponding Minister for Men & Boys to give men an equal voice in government and coordinate a response to this national scandal.
In fact, for every £8 spent on women's health, just £1 is spent on men's health.
Men not only remain disenfranchised as a political constituency, but are trapped in what author Warren Farrell called 'the glass cellar'.
As an apolitical organisation, we ask supporters to make informed decisions about who they vote for in the 2017 general election, based on the policies contained in party manifestos.
Critically, you should find out if your MP – and the candidates standing in your constituency – support a presumption of 50/50 shared parenting. You can find your MP here: https://whocanivotefor.co.uk
The following is our summary of the party positions and relevant background information.
THE LABOUR PARTY

Depressingly, the Labour Party continues to disenfranchise working men and makes no mention of fathers or the men's health crisis, whilst announcing a number of policy initiatives aimed at women.
Previous Labour governments have opposed parental equality for separated dads and this policy looks set to continue.

Read the Labour Manifesto HERE.
Read about Jeremy Corbyn's opposition to parental equality for fathers HERE.
THE CONSERVATIVE PARTY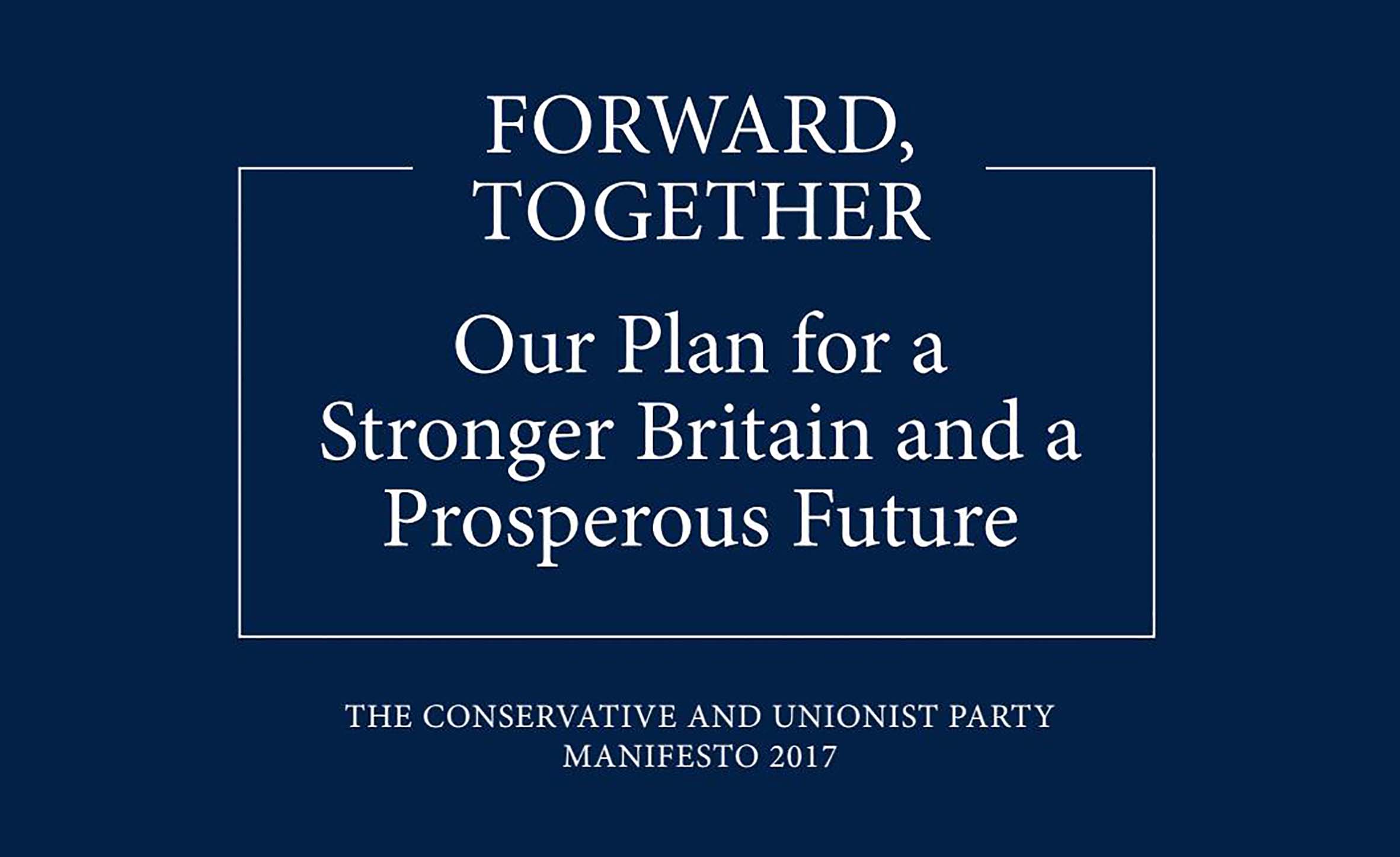 The Conservative Party have repeatedly promised to introduce shared parenting since 2004, but have failed to do so. This years vague manifesto commitment falls significantly short of previous promises made by Theresa May in 2004 and David Cameron in 2010.
Page 75 of the 2017 manifesto states: "Finally, we shall explore ways to improve the family justice system. The family courts need to do more to support families, valuing the roles of mothers and fathers, while ensuring parents face up to their responsibilities."

Read the Conservative Manifesto HERE.
In 2010 the Conservative Party made an election promise to Fathers4Justice to introduce shared parenting. This promise was broken. Read the story HERE.
In fact, not only did the Conservative Party break it's election promise to Fathers4Justice, it continued the discredited Family Justice Review which had been launched by the previous Labour government, which concluded in 2011 that 'fathers have no rights, and deserve no rights.'
The Conservatives then did a volte face, saying they did not want to introduce shared parenting, but instead introduced the worthless presumption of 'parental involvement…direct or indirect' in the Children and Families Act, 2014.
Whilst the lexicon of the family courts had changed (contact orders became child arrangement orders), the burning injustices remained the same.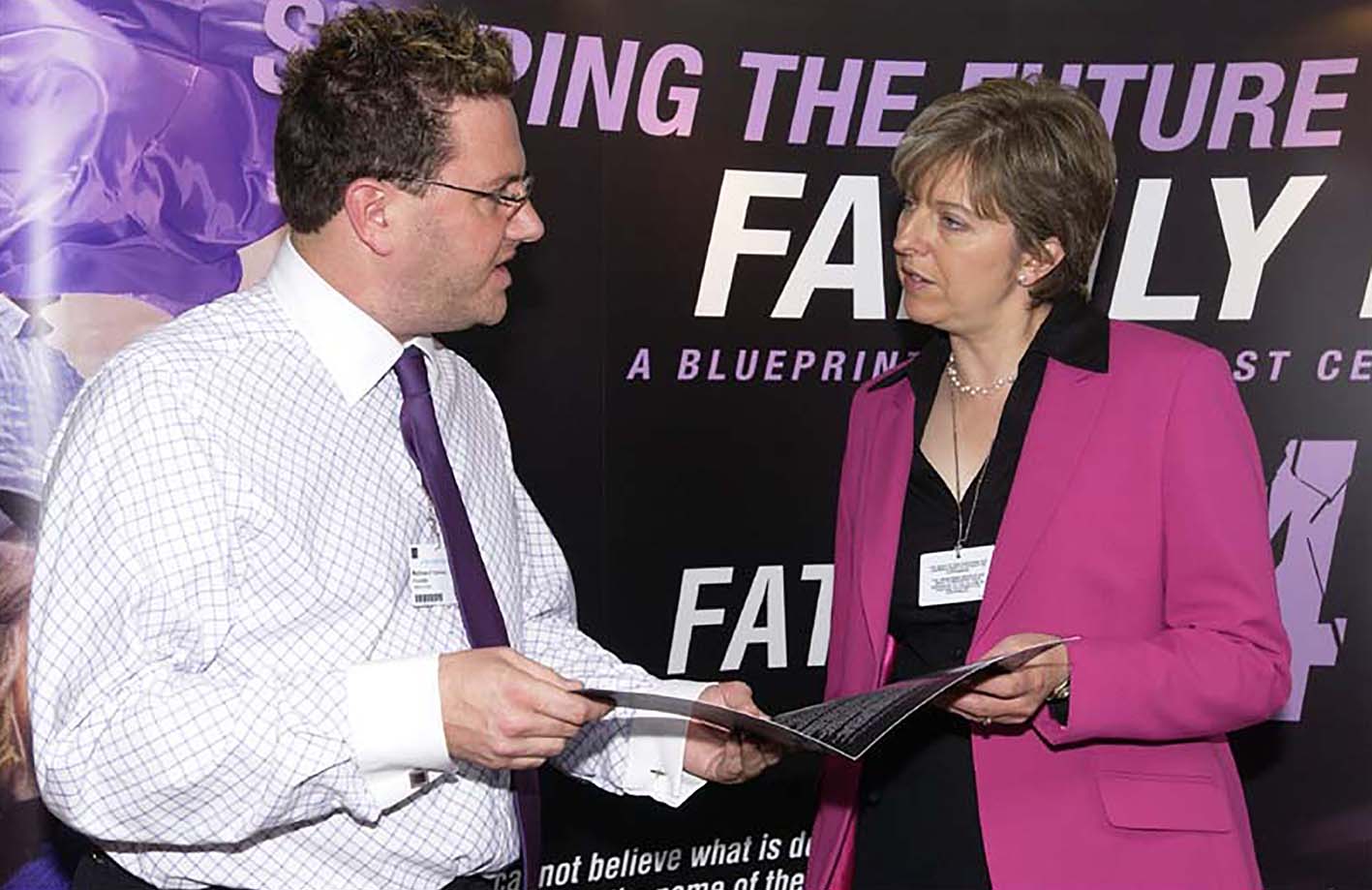 Fathers4Justice founder Matt O'Connor and Theresa May.
Previously, in 2004, then Conservative family spokeswoman, Theresa May, supported the objectives of Fathers4Justice and shared parenting. Read more HERE.
Ms May said that within the first month of a Tory government, Cafcass would be axed and a bill drawn up giving a "presumption of co-parenting and a right for both parents to be involved in bringing up their children where couples separate".
She said, "We will ensure that the law serves the best interest of the child – and children deserve to see both parents."
Ms May called the introduction of Cafcass under Labour "the biggest mistake in family policy", and said her party would seek to abolish it to end "the heartbroken stories" of parents denied fair access to their kids." Read more HERE.
In 2005, Theresa May sponsored Early Day Motion 128 supporting a 'legal presumption to contact', a key F4J objective. Read more HERE.
Recently, Conservative MP, Suella Fernandes has called for the robust enforcement of child arrangement orders and a presumption of shared parenting. This has not been included in the Conservative manifesto. Read more HERE.
THE LIBERAL DEMOCRATS

Despite a commitment from Nick Clegg to Fathers4Justice before the 2010 general election to support shared parenting, the Lib Dems have failed to support parental equality for separated fathers.
The only commitment to dads in this years manifesto is expanded shared parenting leave, with an additional 'use it or lose it' month to encourage fathers to take time off with young children.
There seems little point use for parental leave for dads who are denied a legal presumption to contact with their children.
Read the Lib Dem manifesto HERE.
UKIP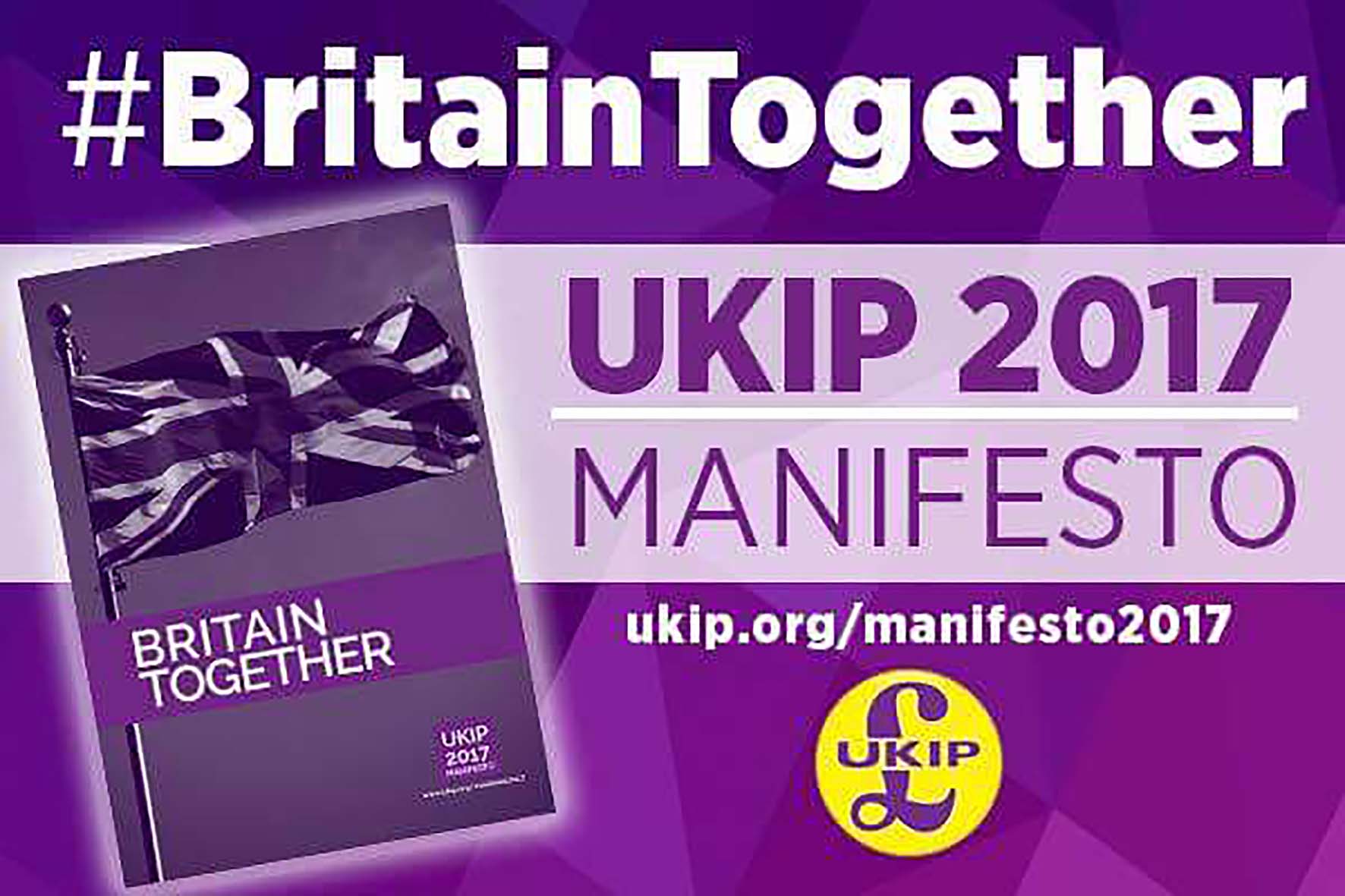 UKIP have backed shared parenting for some years. This commitment continues in their 2017 manifesto which reiterates their support for a presumption of 50/50 shared parenting.
In the 2010 election Nigel Farage said, "UKIP value the role fathers and grandparents play in the upbringing of their children. I believe shared parenting is responsible parenting and that's why UKIP worked with Fathers4Justice to include this important commitment in our election manifesto."
F4J founder Matt O'Connor has previously met with UKIP deputy chair Suzanne Evans to discuss the issue.
OTHER POLITICAL SUPPORT FOR SHARED PARENTING
In 2013, 104 MPs from all political parties backed Early Day Motion 210 which was sponsored by George Galloway and supported both shared parenting rights for dads & Fathers4Justice. You can see which MPs backed the motion HERE.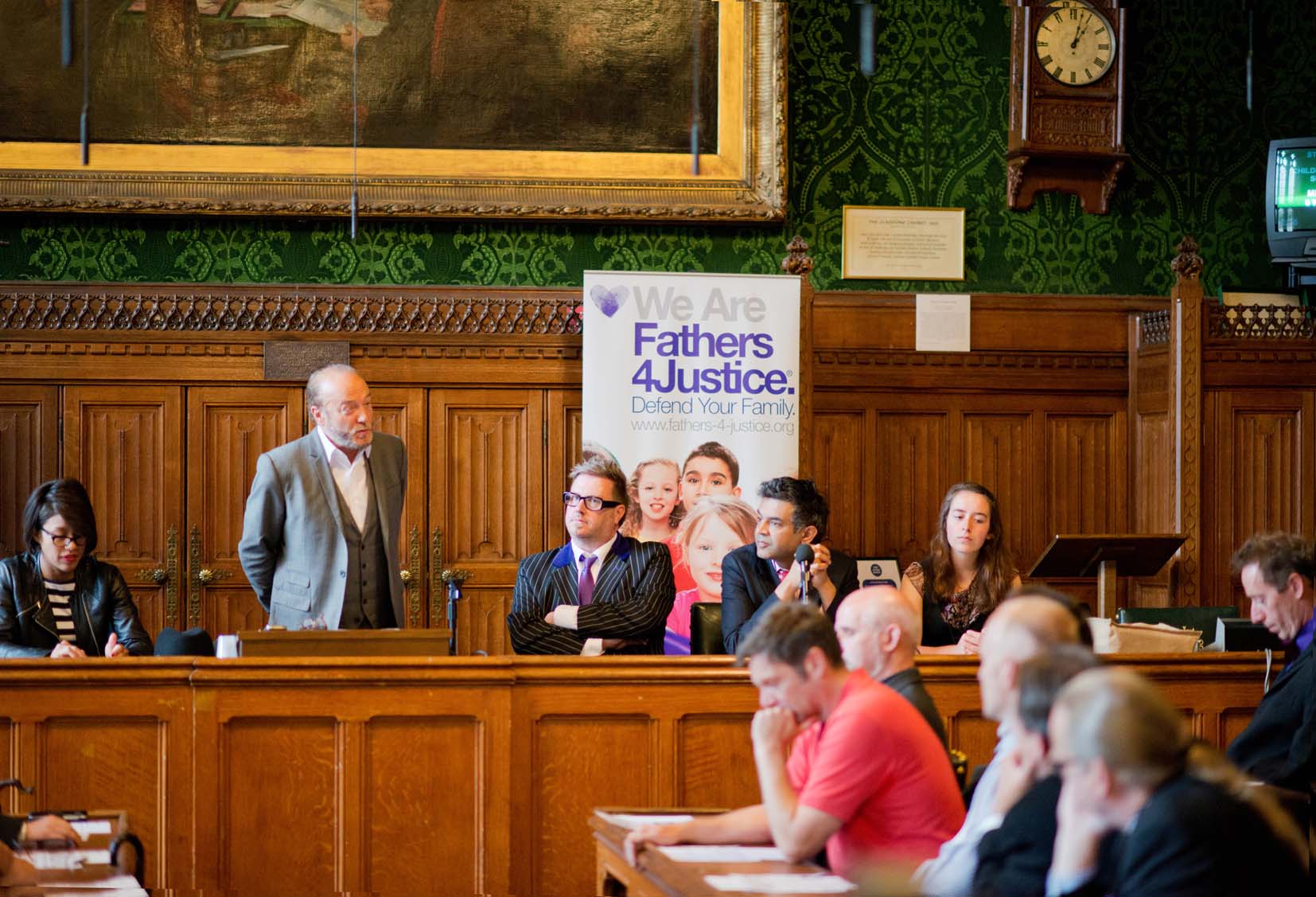 George Galloway speaking at the shared parenting debate in Parliament with F4J Founder Matt O'Connor, June 2013
Former Labour MP, Simon Danczuk has also supported shared parenting and raised the issue of parental alienation. Read more HERE.
SCOTLAND
In February 2017, F4J launched their "Forgotten Fathers" campaign in Scotland which now enjoys cross party support from MSPs. Read more HERE.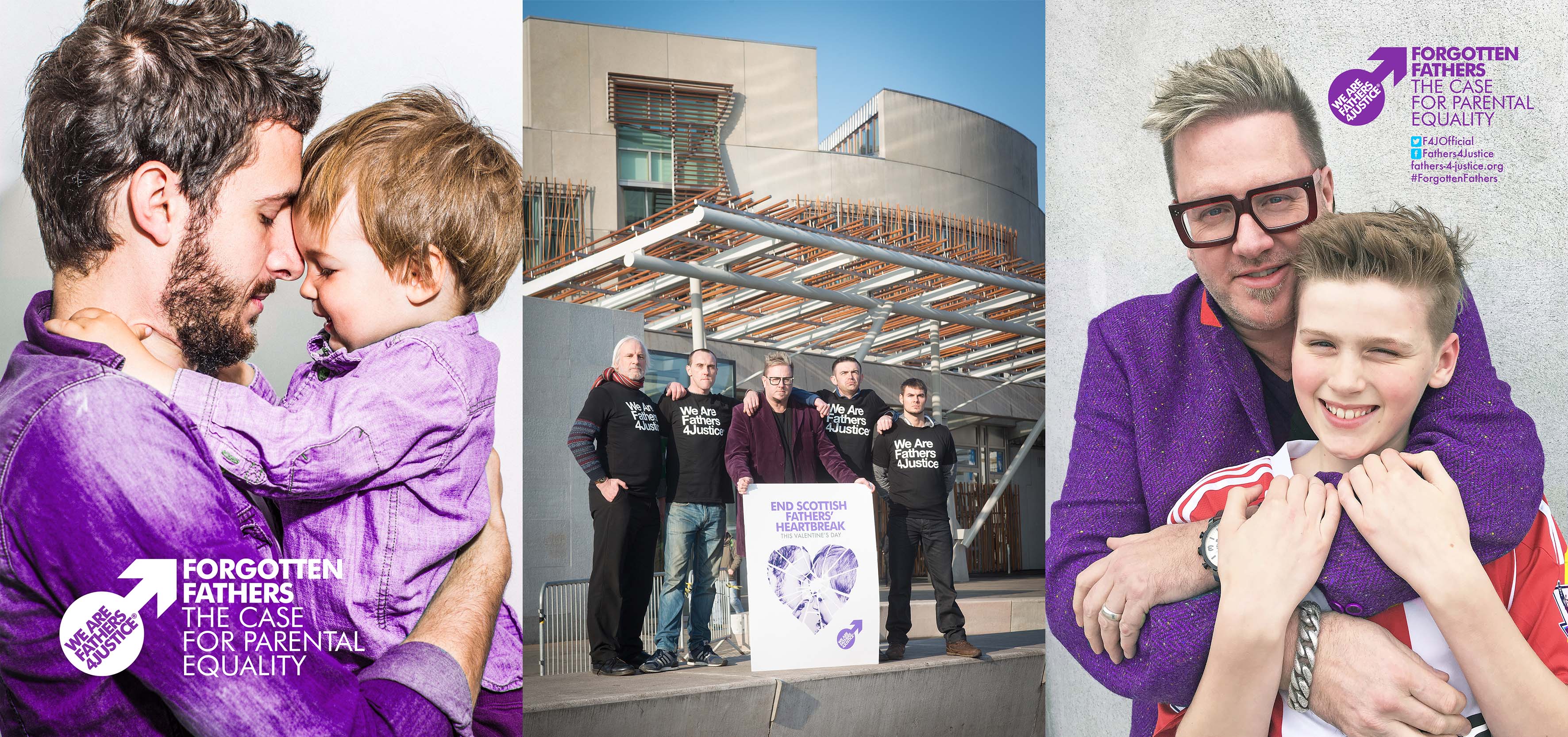 Back to top