Back to Latest News
January 14th, 2019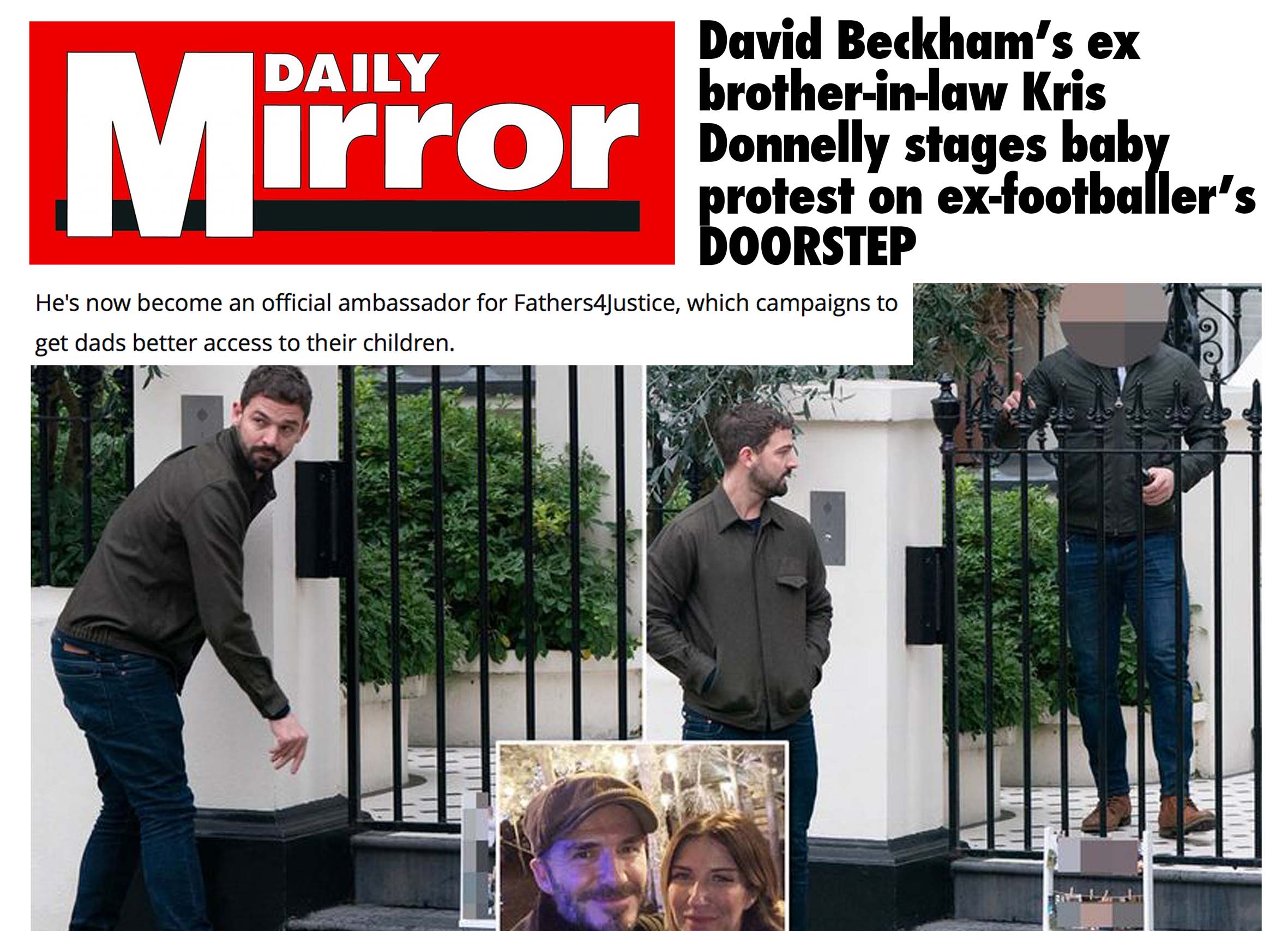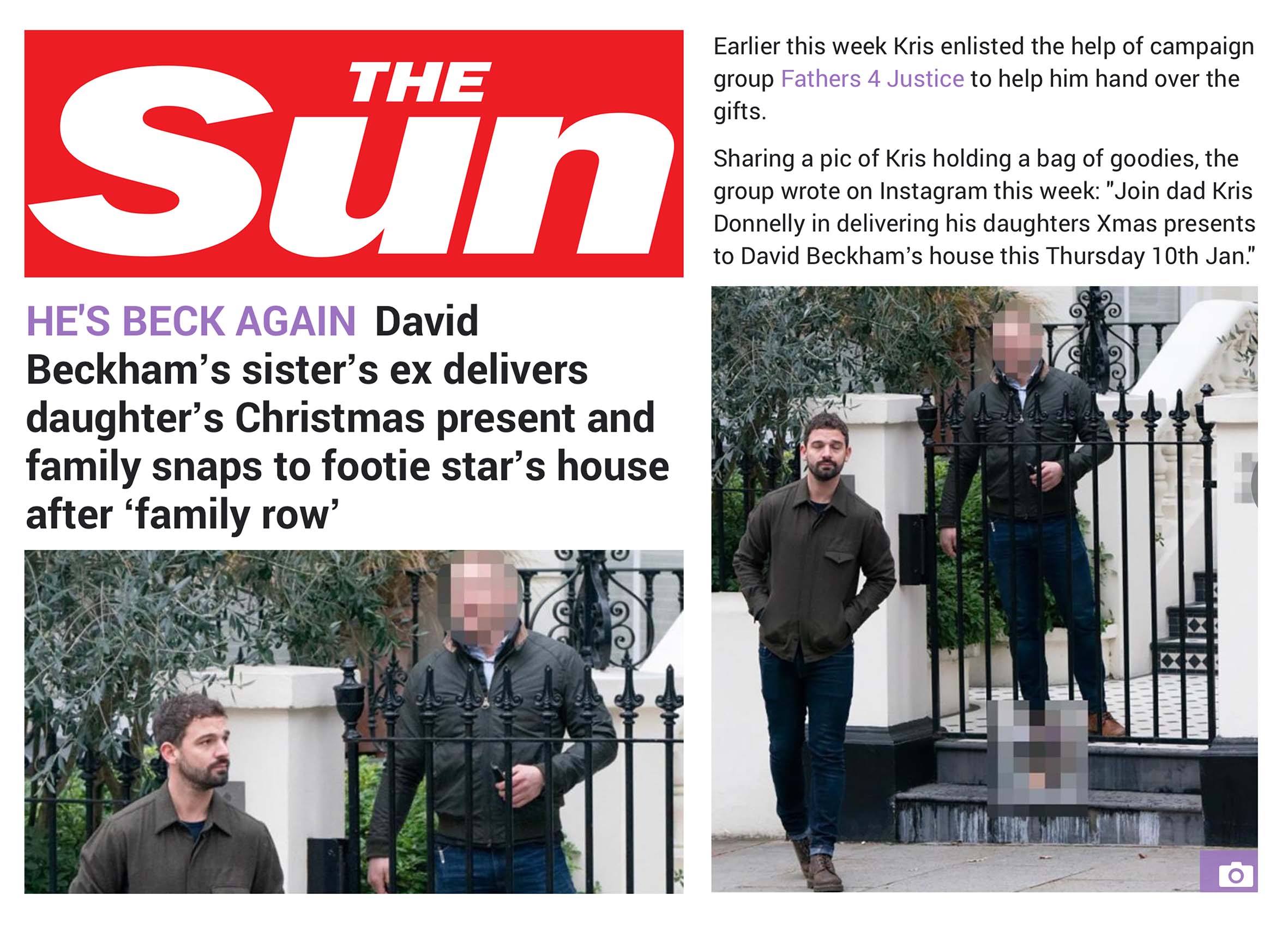 David Beckham's sister's ex has visited the star's London mansion to belatedly deliver his daughter's Christmas presents after being denied access to her in breach of a court order – including contact on Christmas Eve.
Supported by his dad, and Fathers4Justice founder Matt O'Connor, Kris was met by one of Beckham's security team who accepted the presents before Kris returned to symbolically leave pictures of his daughter Peggy on the star's doorstep.
Just days earlier it was revealed Beckham's sister Joanne, had been quizzed by cops over an assault on Kris.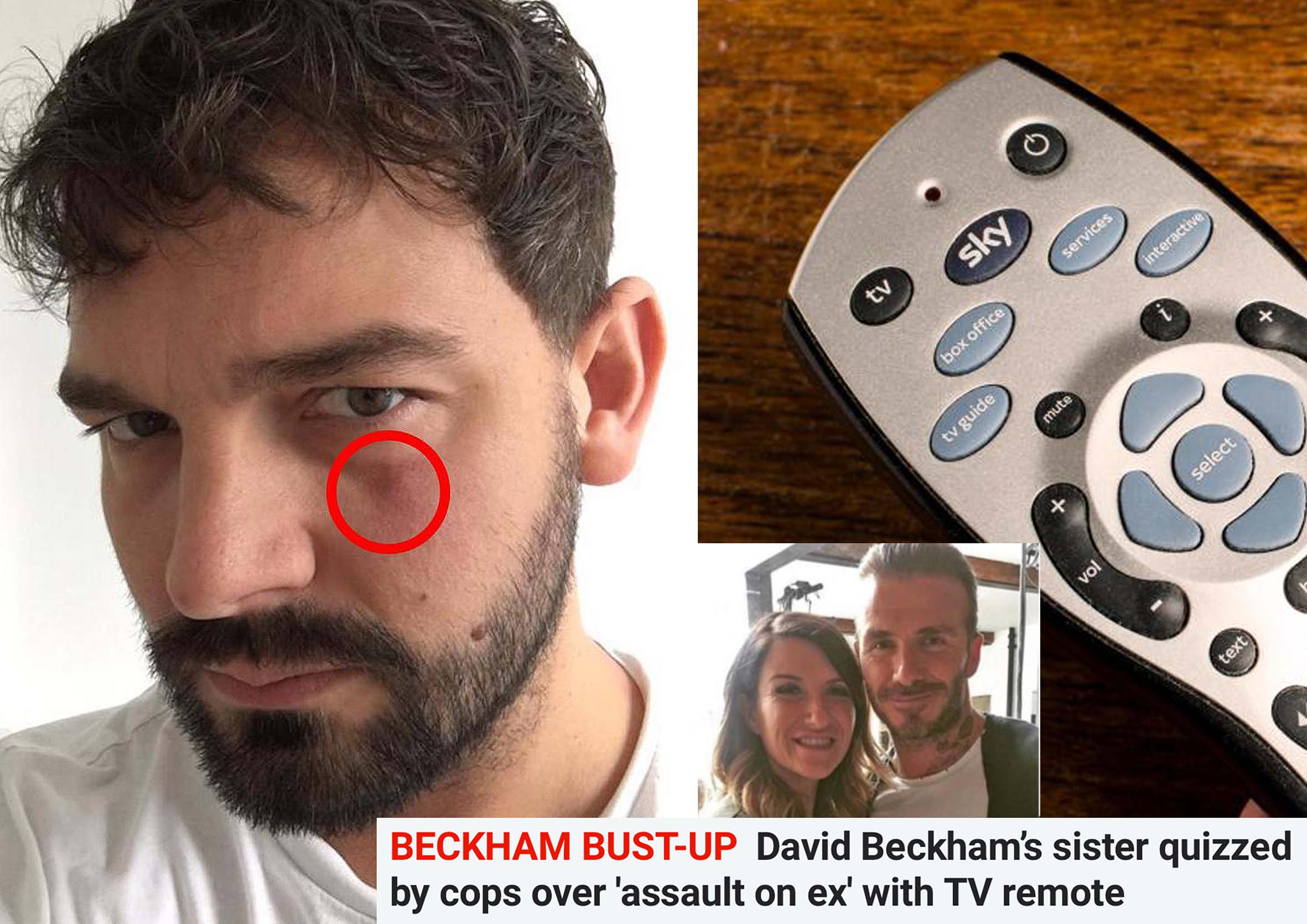 Kris, who approached Fathers4Justice for support last year, and has now become an official ambassador for the campaign, says David Beckham broke a promise to ensure he would see his daughter, is funding his sisters legal action, and has involved his agent and lawyers in an attempt to silence him.
The group have set up the #RedCardBeckham campaign and produced a fact sheet about the case.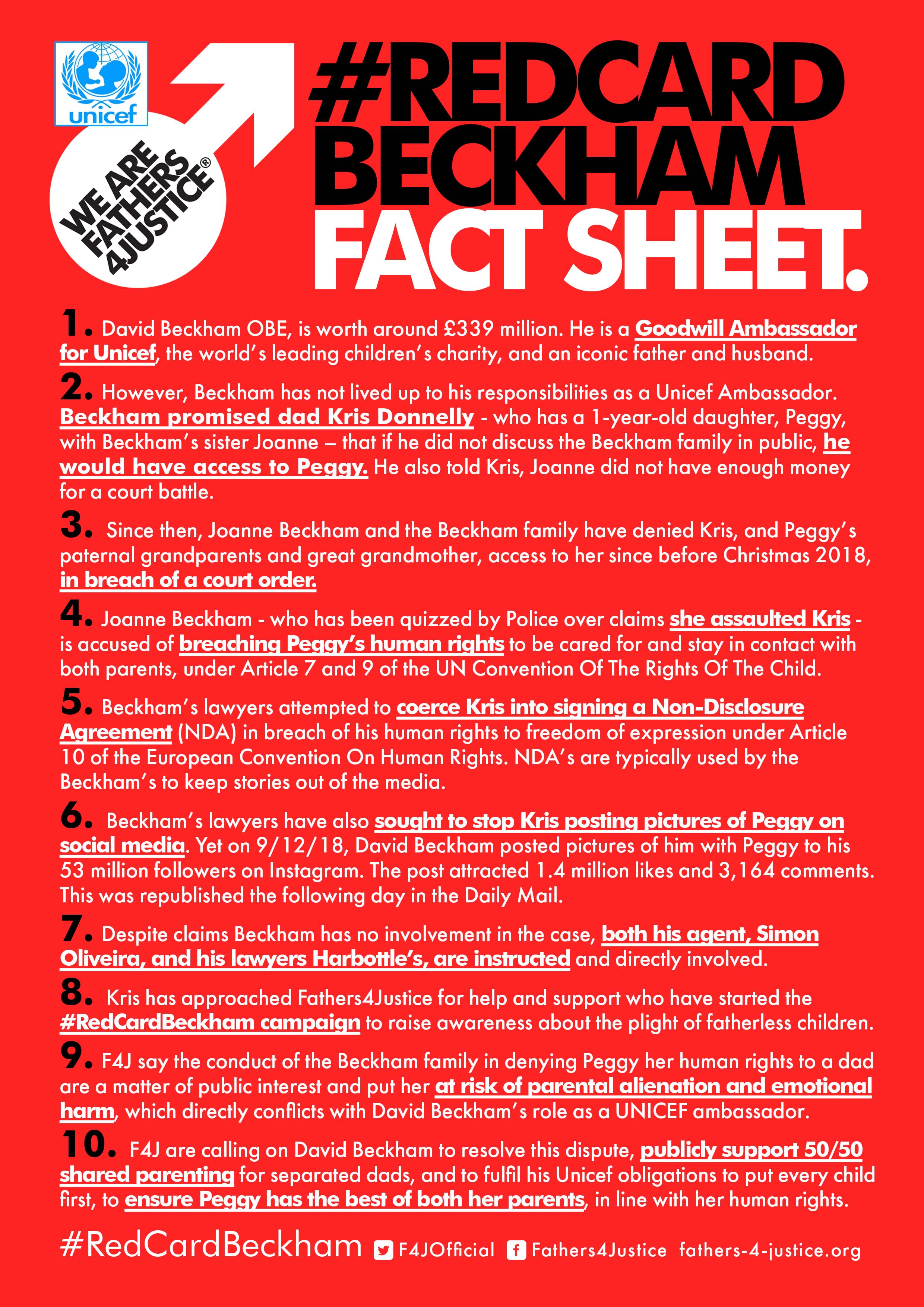 Said F4J founder Matt O'Connor; "David Beckham's agent and lawyers are directly involved in Kris's case, and involved in contact denial. Worst still, Joanne Beckham is denying Kris contact with Peggy in breach of a court order. This conflicts directly with Beckham's responsibilities as a Unicef ambassador."
"This is putting Peggy at risk of parental alienation and emotional harm. We are calling on Beckham to withdraw his agent and lawyers from this case, resolve this dispute, and fulfil his Unicef obligations to put every child first and ensure Peggy has the best of both her parents in line with her human rights."
Read more here:
F4J NEWS: David Beckham's sister quizzed by cops over assault on ex
F4J NEWS: David Beckham accused of funding legal action to stop niece seeing her dad and grandparents at Christmas
F4J NEWS: David Beckham's sisters ex calls in Fathers4Justice over child contact battle
THE MIRROR: David Beckham's ex brother-in-law stages baby protest on star's DOORSTEP as he becomes F4J ambassador
THE SUN: HE'S BECK AGAIN David Beckham's sister's ex delivers daughters Christmas present and family snaps to footie star's house after 'family row' #DavidBeckham #RedCardBeckham #F4J #Fathers4Justice #FathersRights #Unicef
THE SUN: NOT BECKING DOWN David Beckham's sister's ex to 'deliver his daughter's Christmas presents' to star's home after being 'denied access' #DavidBeckham #RedCardBeckham #F4J #Fathers4Justice #FathersRights #Unicef
THE IRISH SUN: NOT BECKING DOWN David Beckham's sister's ex to 'deliver his daughter's Christmas presents' to star's home after being 'denied access' #DavidBeckham #RedCardBeckham #F4J #Fathers4Justice #FathersRights #Unicef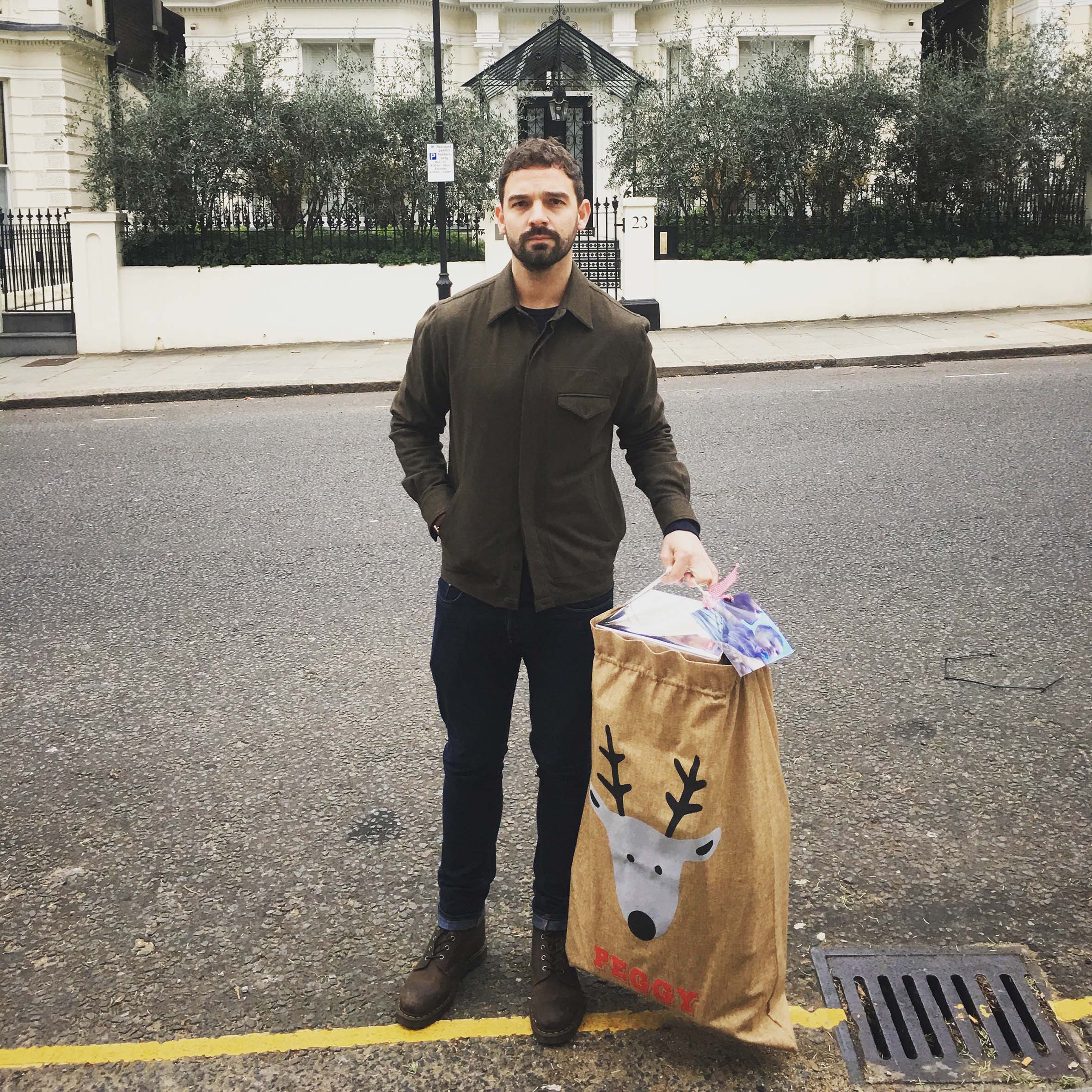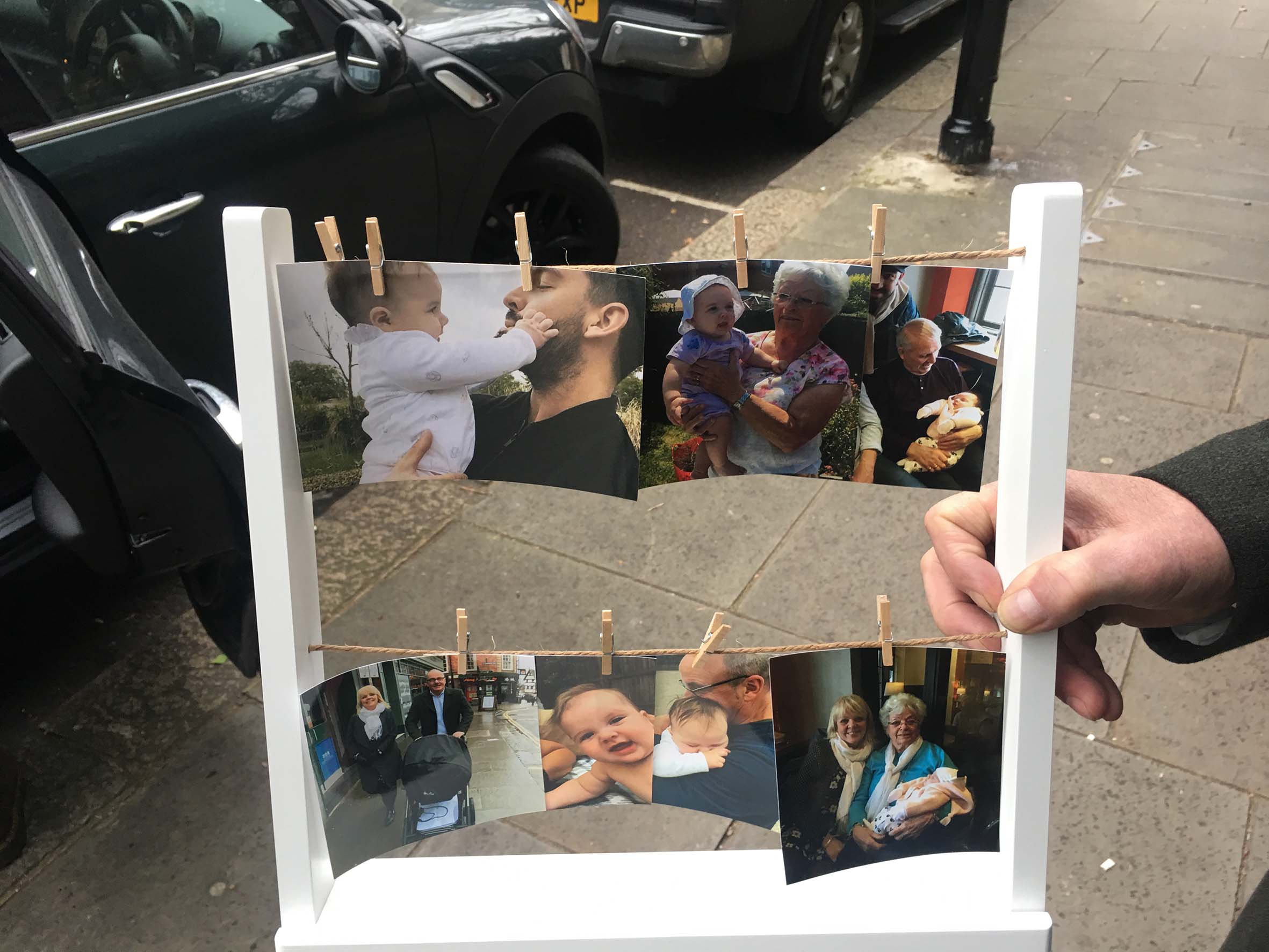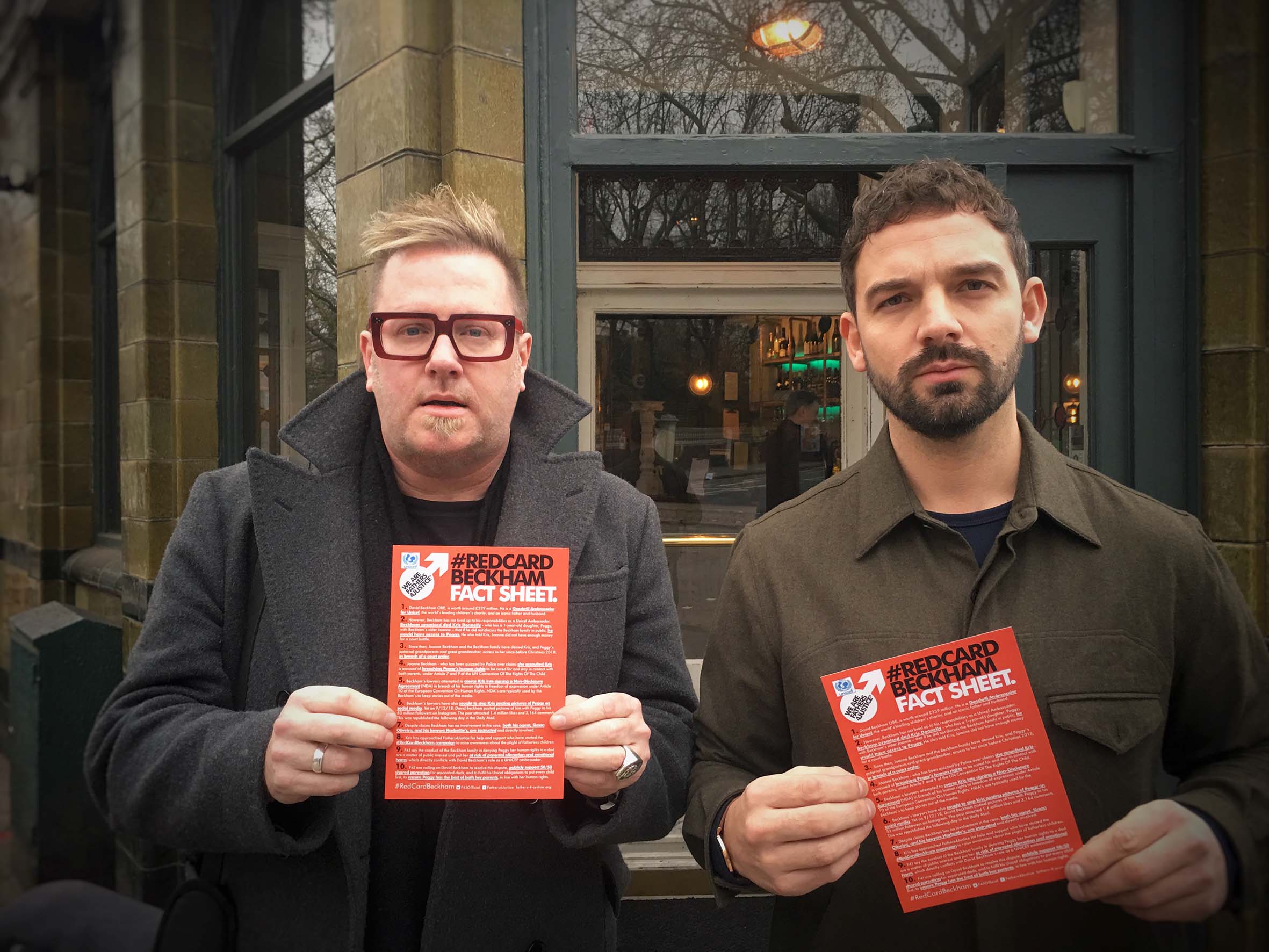 Back to top